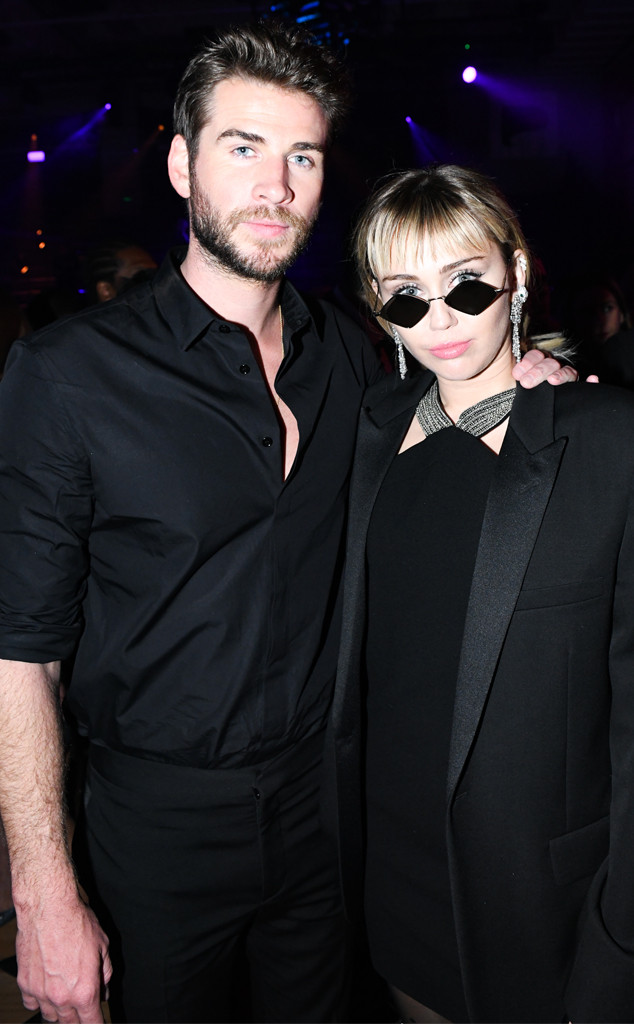 Madison McGaw, Angela Pham, & Joe Schildhorn/BFA.com
UPDATE: Miley Cyrus and Liam Hemsworth's marriage is officially over. A judge signed off on their divorce finalization on Tuesday, E! News can confirm. Famed divorce attorney Laura Wasser represented the Australia-native in the case.
While the marriage is over, court documents obtained by E! News reveal they won't legally be single until February 22, 2020.
____
Miley Cyrus and Liam Hemsworth have worked out the details regarding their divorce and have reached a settlement, E! News has learned.
Per TMZ, which was first to report the news, the documents are expected to be filed on Tuesday.
"Its a relief for both of them that they can move on legally from one another and fully put this behind them," a source close to Hemsworth told E! News. "It was not a complicated divorce because of their prenup and it was all handled by attorneys. Their earnings were kept separate while they were married and that was helpful. They are both very much ready to move on and untangle whatever affairs were left to figure out. They are happy to close this chapter of their lives."
The news came about three weeks after fans learned the divorce case was still "not complete." According to documents obtained by E! News, the superior court had notified Hemsworth his case could not proceed until he delivered his petition and summons to Cyrus and filed proof with the court. Had he failed to do so, Hemsworth would have had to appear in court on Jan. 21, 2020 and possibly pay a fine.