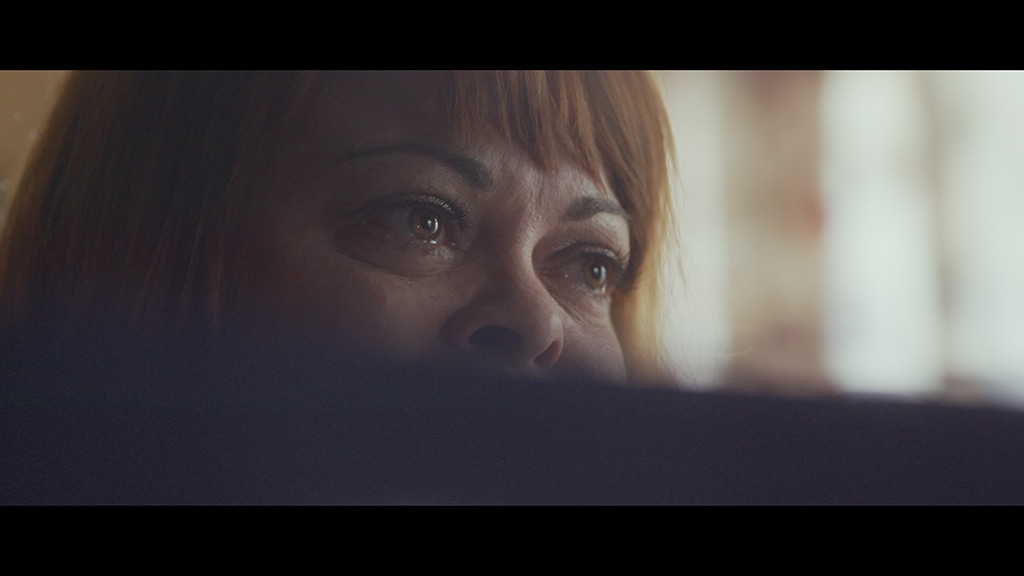 Netflix
Netflix has a new true crime documentary with a title that's sure to put viewers off from the start: Don't F—k With Cats: Hunting an Internet Killer.
Chances are, you've seen somebody tweet about this. You've heard from a colleague at a holiday party about the show. Your cousin told you about the time he saw the original video. Don't F—k With Cats: Hunting an Internet Killer is everywhere. Is it the new true Making a Murderer? Time will tell, but, as the title of the documentary series implies, this show is striking quite a different cord with viewers.
In the trailer below, those involved in the internet search for Luka Magnotta detail how his alleged video with cats prompted their desire to find him and bring him to justice. Magnotta denies he is in the video that sparked the uproar.
"You can post porn, violence, somebody getting pushed down stairs, religious statues being defamed… and nobody gives a crap," Deanna Thompson says in the documentary series. "But in this seedy underbelly, there's an unwritten rule. And rule zero is 'don't f--k with cats.'" 
The animal cruelty nature of it all, it seems, is why the documentary is so disturbing to viewers. After the show's release on December 18, warnings from Netflix users poured in.
"[Don't F--k With Cats]—not recommended if you suffer from any kind of anxiety, the documentary is literally one of the most twisted things I've seen in a very long time," one user tweeted. 
The international manhunt would go to new heights after Magnotta posted a video of the murder of Jun Lin (who is also identified in press reports as Lin Jun), an international student in Canada. Magnotta was eventually arrested in Berlin (found watching news reports about himself) and convicted of first-degree murder. Magnotta admitted to the murder, defiling a corpse, videotaping everything, and then mailing parts of the body to elementary schools and political parties back in 2012. However, he entered a plea of not guilty on grounds of mental illness. He's serving a life sentence with no possibility of parole for 25 years. 
Viewers have taken to social media to praise the documentary, but offer warnings.
Watch:
Nancy Grace Gives Rapid Fire Answers on True Crime Cases
"[Don't F--k With Cats] on Netflix was really good but definitely needs a trigger warning. I can handle true crime & horror really well but this had me crying and hugging my dog all day," one viewer tweeted, noting a content for animal abuse.
Even Netflix's own Twitter account notes it's difficult to watch.
"[Don't F--k With Cats: Hunting an Internet Killer] is: A) One of the most unpredictable true crime docs you'll ever see B) Very tough to watch at times C) A testament to the power of internet sleuths that will leave you thinking D) Now Streaming E) All of the above," Netflix posted. 
Detractors say it doesn't honor the murder victim.
"While [Don't F--k With Cats] did a good job creating a suspenseful true-crime tale, it really failed Jun Lin, the case's one human victim, who seems almost an afterthought. Social media is talking about the animal cruelty, but I see dishearteningly little about this man," The Canadian Press reporter David Friend tweeted. 
Don't F—k With Cats: Hunting an Internet Killer is now streaming on Netflix.