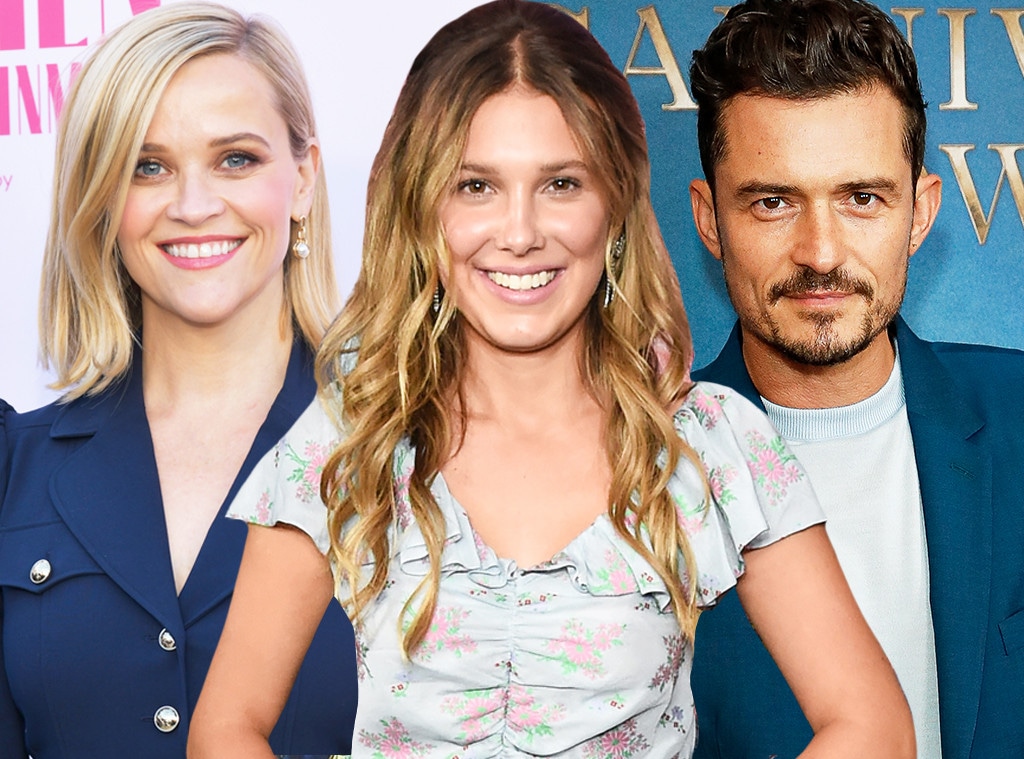 Rodin Eckenroth/Getty Images, Daniel Zuchnik/Getty Images), David M. Benett/Dave Benett/WireImage
Ever wonder how much TV's biggest stars make?
Variety is aiming to answer that very question in a new report published Tuesday.
According to the outlet, Reese Witherspoon and Kerry Washington earn $1.1 million per episode for their new Hulu show Little Fires Everywhere. This news comes just days after The Hollywood Reporter claimed Witherspoon and her co-star Jennifer Aniston make $2 million per episode for their performances on Apple TV+'s The Morning Show. After a few critics questioned the salaries, Witherspoon defended the amount.
"There seemed to be a resentment, as if we weren't worth it or it was bothersome, and I thought, 'Why is that bothersome?'" the 43-year-old actress told THR. "I guarantee these companies are real smart, and if they agree to pay us, they're doing it for a reason. They probably had a lot of lawyers and a lot of business people decide on that number because they knew that they were going to make more than that back….Does it bother people when Kobe Bryant or LeBron James make their contract?"
However, these aren't the only celebrities to cross the $1 million-per-episode mark. According to Variety, Nicole Kidman earns $1 million per episode for her Hulu series Nine Perfect Strangers and Jeff Bridges rakes in $1 million per episode for his program The Old Man. Harrison Ford, who is starring in The Staircase, and Steve Carell, who is appearing in the Netflix series Space Force, are also reportedly being paid $1.2 million and $1 million per episode, respectively.
In addition, Chris Evans is reportedly being paid $750,000 per episode for his drama series Defending Jacob, and Julia Roberts allegedly makes $650,000 per episode for Amazon's Homecoming.
As for other TV celebs' salaries, Variety reports This Is Us' Mandy Moore, Milo Ventimiglia and Sterling K. Brown each earn $250,000 per episode and Modern Family's Sofia Vergara, Ty Burrell and Jesse Tyler Ferguson reportedly earn $500,000 each per episode. It also claims Stranger Things' Millie Bobby Brown, David Harbour and Winona Ryder each make $350,000 for every episode of the Netflix hit and that Orlando Bloom earns $350,000 per episode of Carnival Row.
Stars can also make a ton of cash for specials. For instance, Variety estimates Ellen DeGeneres earned $20 million to $25 million for her Netflix comedy special Relatable.
To see the full list of salaries, head on over to Variety.