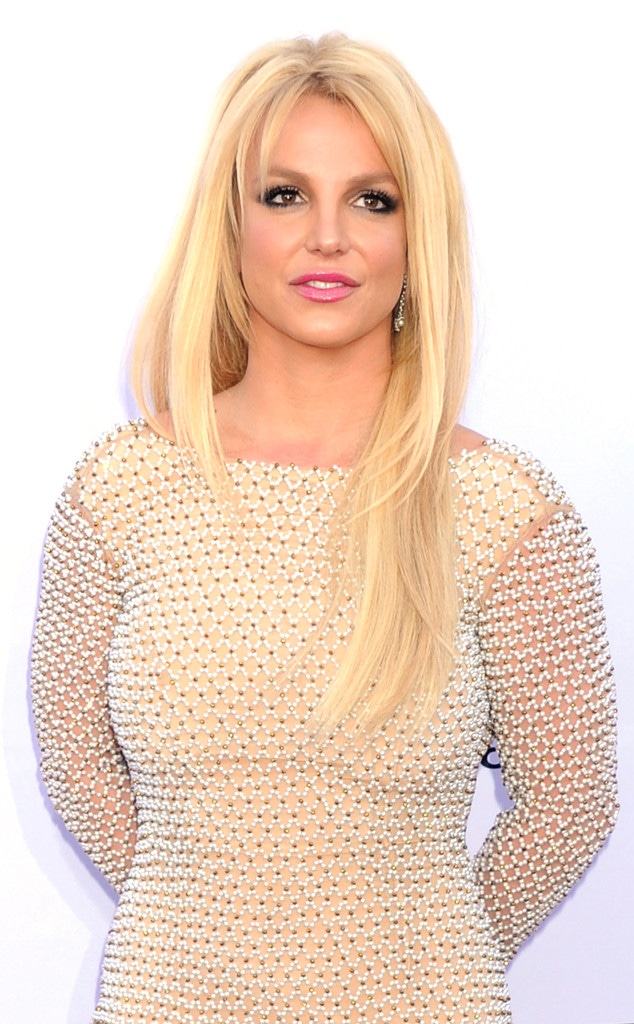 Broadimage/REX/Shutterstock
Britney Spears will do whatever it takes to be there for her children. 
Three months after the pop star and ex Kevin Federline reached a new custody agreement, a source tells E! News that Spears plans to make it her "mission" to get more time with her sons.
As it stands, Spears has 30 percent, unsupervised custodial rights of 13-year-old Jayden and 14-year-old Sean, while Federline has majority custody. Prior to September's change in their co-parenting agreement, the former couple had committed to 50-50 custody.
Explains our insider, "Britney would love to have more custody of the boys. She hates that Kevin has them more and she feels like it's a very lopsided arrangement that is not fair to her. She is their mom and these are important years in their lives that she wants to be there for them. She feels she should have them just as much time with them as Kevin."
And with the drama regarding her conservatorship at a lull for the time being, we're told Britney remains focused on motherhood and is even prepared to take on Federline in court. 
"She wants to prove herself and earn more time with them," the source tells us. "She has been working hard and it's the only thing she truly wants. She is hoping her mom can help her put up a fight. She doesn't really know what to do but it's her mission to get back to 50-50 custody."
Watch:
Sam Asghari Details Romantic Nights with Girlfriend Britney Spears
Earlier this year, Britney's father, Jamie Spears, requested that a judge temporarily relinquish him from his conservatorship duties through the end of Jan. 2020 over "personal health reasons."
Around that same time, Federline filed a criminal complaint and obtained a restraining order against Jamie over an alleged physical altercation between the 67-year-old and one of their sons. Authorities ultimately decided against pressing charges, citing a lack of evidence in the case. 
Through life's highs and lows, the 38-year-old has never shied away from expressing her love for both Jayden and Sean. 
During their birthdays she shared on Instagram, "Oh how they've grown... Mamma loves you guys very very much!!!! May you get all your bday wishes and more."
E! News has reached out to Spears' rep for comment.