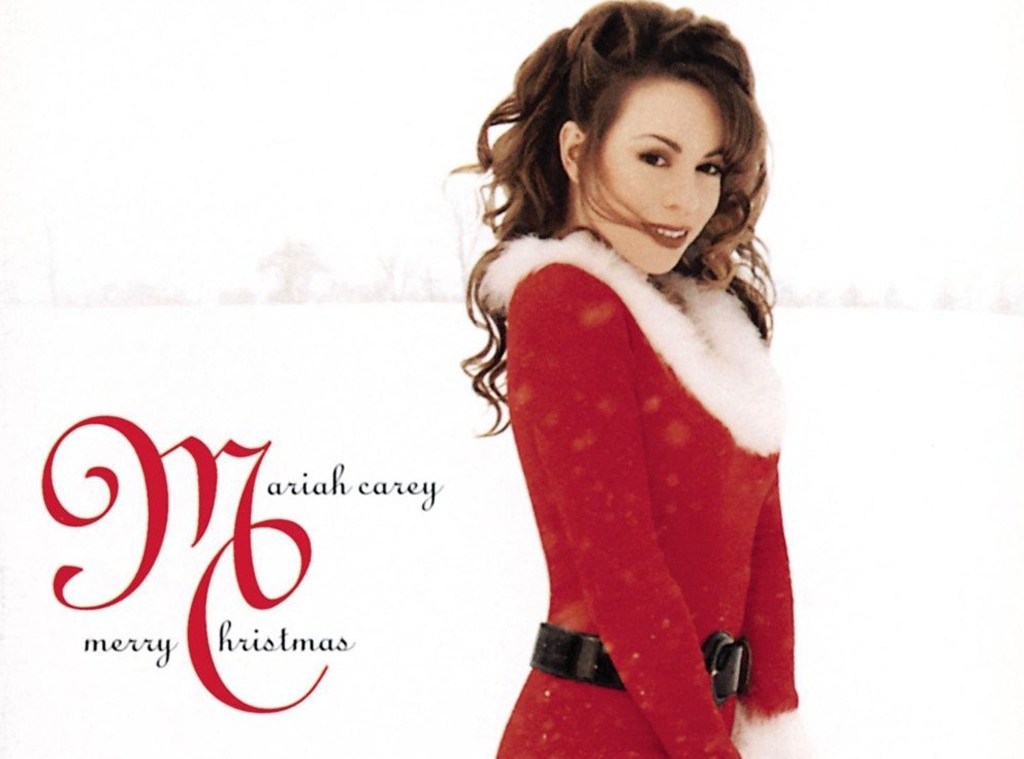 Columbia Records
What else could Mariah Carey possibly want for Christmas?
On Monday, the singer and her hit 1994 song "All I Want For Christmas Is You" were honored by the Guinness World Records organization during her Christmas show at the Colosseum in Las Vegas. The timeless holiday tune's enduring legacy was recognized with three holiday-themed records, making Carey the record holder for having the highest-charting holiday song on the Hot 100 by a solo artist, as well as the most streamed track on Spotify in 24 hours with over 10.8 million streams back in December 2018. Not to mention, "All I Want For Christmas Is You" also broke the record for most weeks in the UK singles Top 10 chart for a Christmas song.
To make this early Christmas present even better, all three records will be included in the Guinness World Records 2020 Edition book.
Excited to share the news with her fans, Carey took to Instagram to commemorate the occasion.
"Thank you so much Guinness World Records for honoring me with three records in the 2020 book!," she wrote, posting a picture of herself posing alongside her Guinness World Record plaque and the Guinness representative that bestowed her with the honors. "Michael from @guinnessworldrecords presented me with a certificate on stage, so naturally, I asked him to join us for the #AllIWantForChristmasIsYou finale!"
The Grammy winner has been busy spreading holiday cheer with her 2019 All I Want For Christmas Is You Tour in Las Vegas. She will be performing her Christmas show in Sin City through November 30. Then, she'll be heading to Atlantic City, Washington D.C., Boston, New York and other East Coast cities.
Watch:
Mariah Carey Promises a Real Look Into Her Life in Memoir
Thanks to her record-breaking track, Carey has been dubbed the unofficial queen of Christmas. Knowing that the holidays don't start without "All I Want For Christmas Is You," the singer jokingly declared it holiday season with a hilarious post-Halloween Instagram post. "Breaking news," she captioned the video, where she can be seen blasting everyone's favorite holiday song at the stroke of midnight on November 1.
Congrats, Mimi!