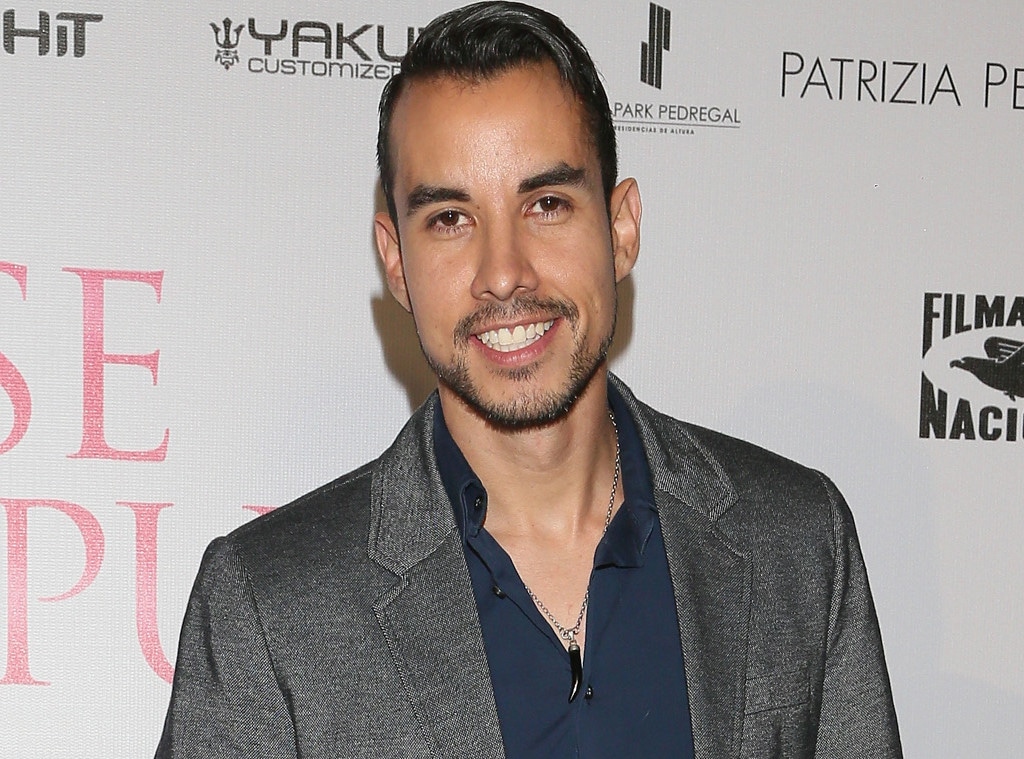 Victor Chavez/WireImage
Telemundo actor Alejandro Sandí and a French citizen was safely discovered after going missing on Sunday.
Alejandro is most widely known for his role in the Telemundo TV narco series El Senor de los Cielos, which translates to Lord of the Skies. Robbers abducted the pair and stole an SUV near a popular mountain peak in Mexico City. Actresses Esmeralda Ugalde  and Vanessa Aria were in the car when the incident occurred and released a heartfelt plea video on their social media. 
"Good evening to all of our followers and the media, we wanted to share with you an experience that we had to live through today in the morning, about 8 a.m," Esmeralda shared. "We were hanging out like any other tourist and any other family visiting Nevado de Toluca (a stratovolcano in central Mexico) that's nearby Mexico City, when some armed suspects blocked our way and took Vanessa's truck... they took everything." The two were visibly upset during their video. 
"They took my truck. Our bags. Our phones, Vanessa recalled about the incident. "But the material things don't matter to us, what matters is that we were victims and felt unsafe...in the truck, three of us were traveling, Alejandro Sandi, one of my best friends." 
The women expressed their shock at the situation, but were staying optimistic for the safe return of their friend. "Obviously, we're already taking the necessary steps," Esmeralda confirmed. "We filed a police report, the authorities are already doing their job that's why we can't give any further information in order to not delay the process. We're confident that Alejandra is well and we're sending good vibes. We're asking for your prayers so he can come back home safe." 
Watch:
CNCO Plays Flip Cup Game at 2019 Latin AMAs & More - Full Episode
It was announced late Monday that both Alejandro and French citizen Frédéric Michel were rescued by federal and state authorities. "After becoming aware of the fact, communication was established with the French Embassy, ​​and research and intelligence work was carried out for the location of the victims, who once released, received the corresponding attention," a press release stated.