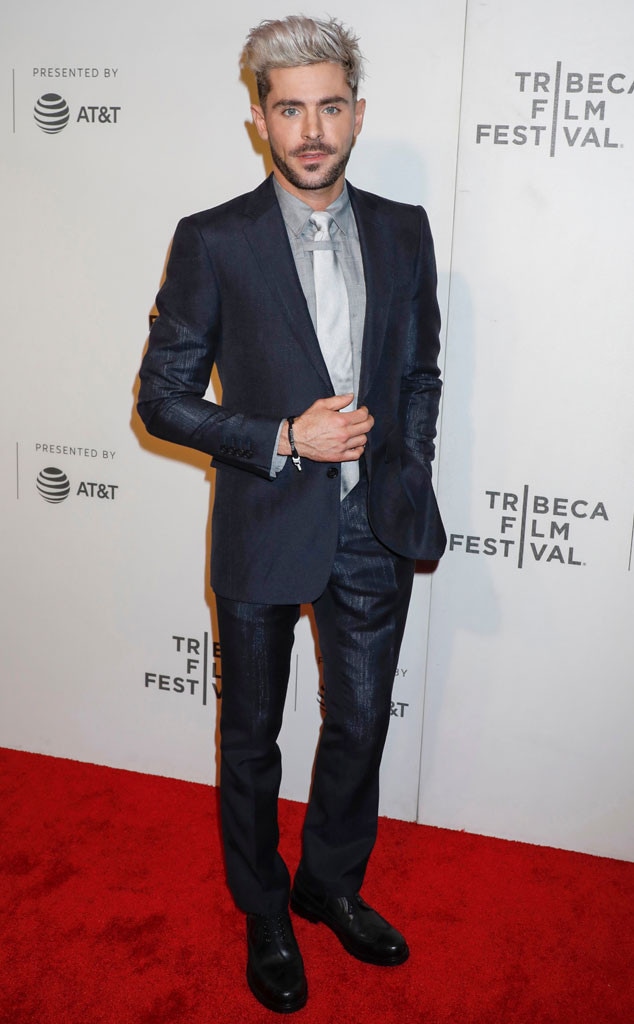 Gregory Pace/Shutterstock
If you've found yourself thinking lately, "I wonder what Zac Efron's up to," as we often do, we now have a really weird answer. 
Quibi just announced a new show Killing Zac Efron, starring Zac Efron as Zac Efron, who "heads deep into the jungles of a remote, dangerous island to carve his own name in expedition history." 
Apparently Zac is spending 21 days off the grid "with nothing but basic gear, a guide partner and a will to survive," all in the name of a Quibi show we're absolutely going to watch every single moment of.
"I tend to thrive under extreme circumstances and seek out opportunities that challenge me on every level," Efron said. "I am excited to explore any uncharted territory and discover what unexpected adventure awaits!" 
Originally the show was announced as Kill the Efrons, and also starred Zac's brother Dylan, but Dylan is nowhere to be found in this new announcement. Zac also serves as executive producer on the series, along with Lydia Tenaglia. 
"We are excited to partner with Quibi on this new mobile experience to bring the audience on a wild, one-of-a-kind immersive journey into Zac's world as he travels through remote locations in search of adventure," Tenaglia said. 
Quibi joins the growing list of streaming sites launching within the next year, but it's a little different from the others, designed to be viewed on a phone for "easy, on-the-go mobile viewing." 
The service is bringing back Punk'd and Singled Out, while Idris Elba, Tyra Banks, and Jennifer Lopez will all have new unscripted shows. One of its other big stars far is Chrissy Teigen, who presides over Chrissy's Court, with her mother serving as bailiff. The service will cost $5 a month, and basically just sign us up already. 
Watch:
Zac Efron Admits to Being "Scared" to Play Ted Bundy
Quibi launches April 6, 2020.