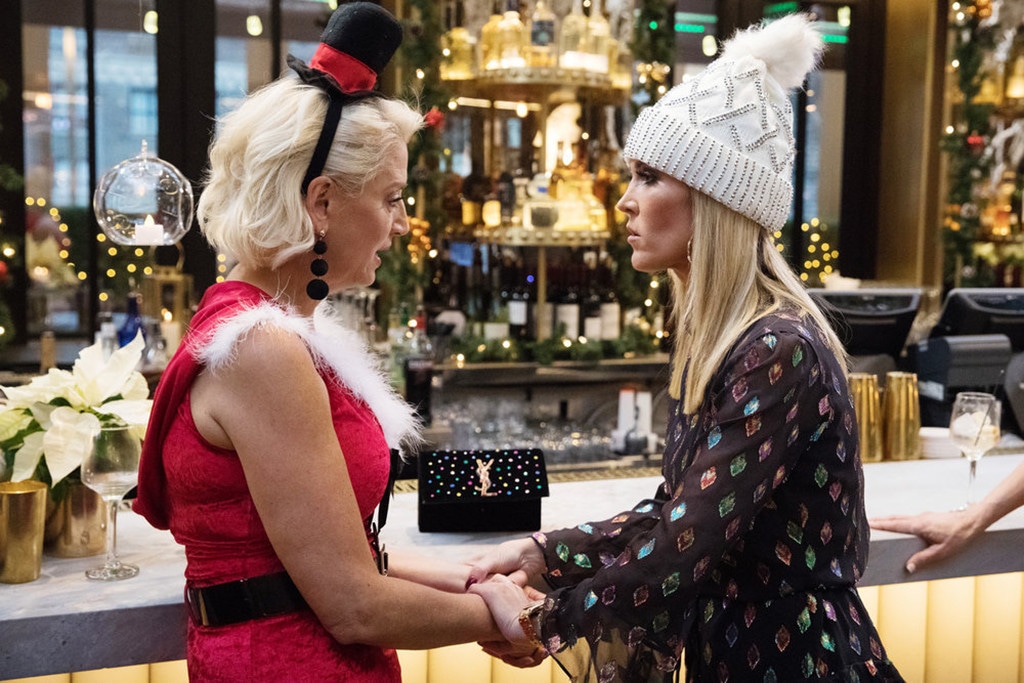 Bravo
It's turtle time, friends. 
The Real Housewives franchise has given us so much over the years, from iconic fights to legendary vacations to line after line of Housewife-approved products. But perhaps the best gift they've given is their quotes, often accompanied by GIFs that have become universal ways of expressing ourselves on the internet. 
We've taken a look back through the years and compiled a list of some of the best, most quotable lines from all the Real Housewives cities, from clapbacks to jokes to lines that made you say "What the f*&!?" and then rewind to be astonished all over again. (Prostitution Whore!)
You're gonna want to scroll on down to see the quotes that made our list, and if you've got an issue with it, just be cool. Don't be all, like, uncool. 
It's a big weekend for all of the Real Housewives, as BravoCon begins tomorrow in New York City with appearances by 88 stars (and former stars) of the network and more than 50 events, with Andy Cohen presiding over many festivities. Watch What Happens Live will film its biggest episode ever, with more stars than ever on the stage at the same time, on Friday night, and you can bet there will be some reminiscing over some of the biggest franchise moments, including a few of those listed below!
Stay tuned to E! News for the lastest from BravoCon this weekend!
Bravo and E! are both part of the NBC Universal family.