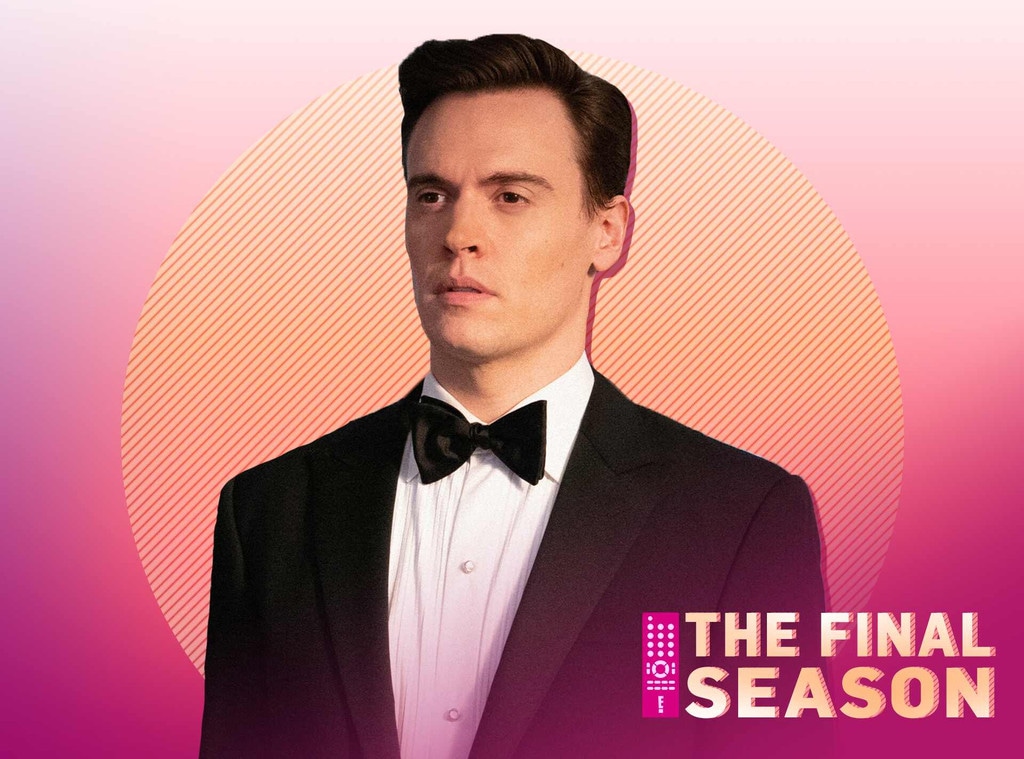 Mark Schäfer /CBS ©2019 CBS Broadcasting, Inc
All good things must come to an end, even—and especially—television shows. And in the 2019-2020 TV season, quite a few favorites are signing off.
Will it be for good? That remains to be seen in today's climate of revival and reboot fever, but it's for now. To celebrate the end of an era, E! News assembled the stars who are saying "see you later!" to their beloved characters and for a candid look at the past, present and future of their hit shows. This week, Madam Secretary star Erich Bergen, who has spent six seasons beside Téa Leoni's as her character's personal assistant, policy adviser and Personal Secretary Blake Moran.
Now, with Leoni's Elizabeth McCord in the White House for the final season, Bergen is looking back at his time on the acclaimed CBS political drama.
My favorite behind-the-scenes memory is…
"Filming the season premiere of season five, when real-life Secretaries of State Madeleine Albright, Colin Powell and Hillary Clinton joined us on set to play themselves in a scene. They were not only fans of our show, but we got to have some great, insightful off-camera conversations with them."
The moment I realized the show was a hit was…
"When I could buy an apartment in Manhattan."
The prop/wardrobe item I've always wanted to take home…
"Oh, there's some goodies in Blake's closet that will make its way to Erich's closet. I'm looking at you Ralph Lauren Purple Velvet Blazer."
When I think of my Madam Secretary character, the first thing that comes to mind is…
"Getting the hair perfect."
The thing about this character I'll never be able to shake is…
"Hearing or saying the word 'ma'am' and not thinking of bringing Téa Leoni a pastry of some kind."
The thing I'll miss the most about my character is…
"The other wonderful characters he gets to hang out with."
I think TV revivals are…
"In danger of jumping the shark."
The person I'll miss the most (and why) is…
"The entire crew. Their dedication to the insanely long hours of making this show is not lost on me. It's inspiring. The hours of laughter I've had with the guys and gals behind the camera…it's hard to put into words how much the memories fill me with joy."
The thing—besides the people—I'll miss most about this show is…
"Craft services. Having all three meals (and then some) ready to go whenever you want it is a godsend for someone like me. I don't really know how to cook or do anything with food, so I'm not sure what I'm gonna do now. I better get another TV job quick!"