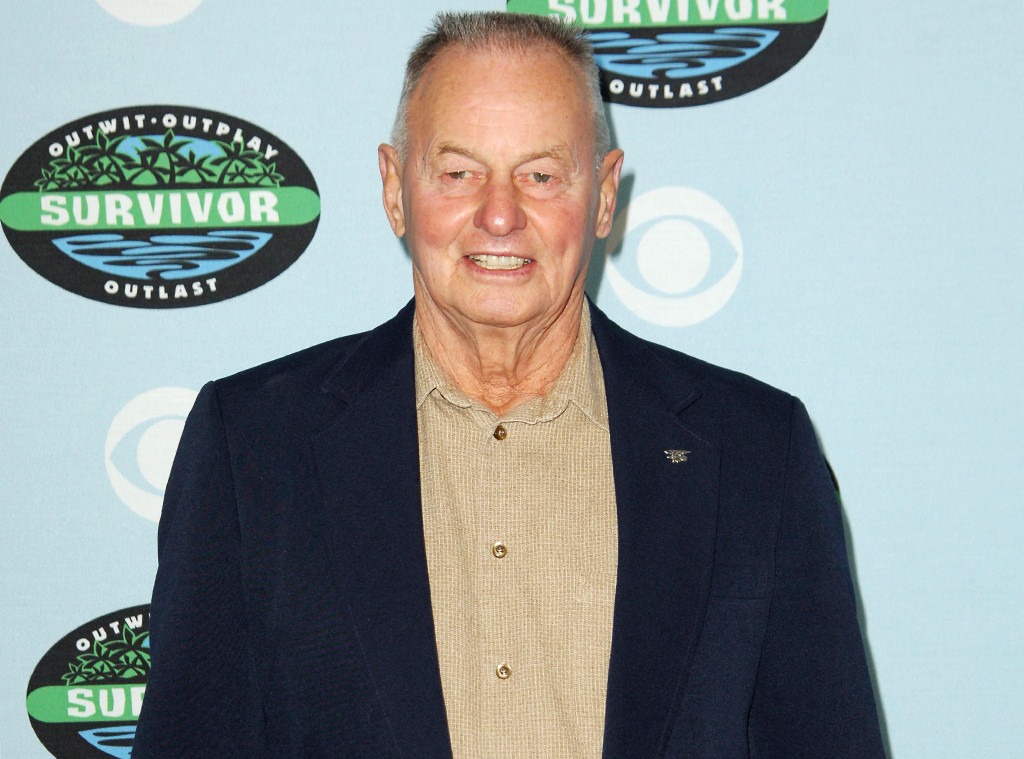 Picture Perfect/Shutterstock
Survivor paid tribute to one if its own on Wednesday, Nov. 6 episode. In the installment, the long-running CBS reality competition series featured a memorial card dedicated to the late Rudy Boesch.
The card, which you can see below, featured an image of Rudy from his time on Survivor and the text, "A Survivor icon. An American hero."
Rudy, who died in November 2019 at the age of 91, served in the Navy and was a United States Navy SEAL. He appeared in the first season of Survivor in 2000 and again in Survivor All-Stars in 2004. He was the oldest contestant to compete in the show when he appeared at the age of 72. Rudy finished in third place and cemented his place in pop culture history by appearing on the inaugural season and taking part in an alliance with the first season winner Richard Hatch.
Both Richard and longtime Survivor host Jeff Probst wrote about Rudy on Twitter following his death.
"The Survivor family has lost a legend. Rudy Boesch passed at the age of 91. He played in the first season of Survivor at the age of 72. He is one is the most iconic and adored players of all time. And he served our country as a 45-year Navy SEAL. Rudy is a true American hero," Jeff Probst tweeted.
"Ours was an interesting bond, Dear Rudy! You and I helped open minds and undermine [prejudices]," Richard wrote on Twitter. "While your time here has passed, you will remain loved and iconic, dear friend!"
Survivor airs Wednesdays, 8 p.m. on CBS.