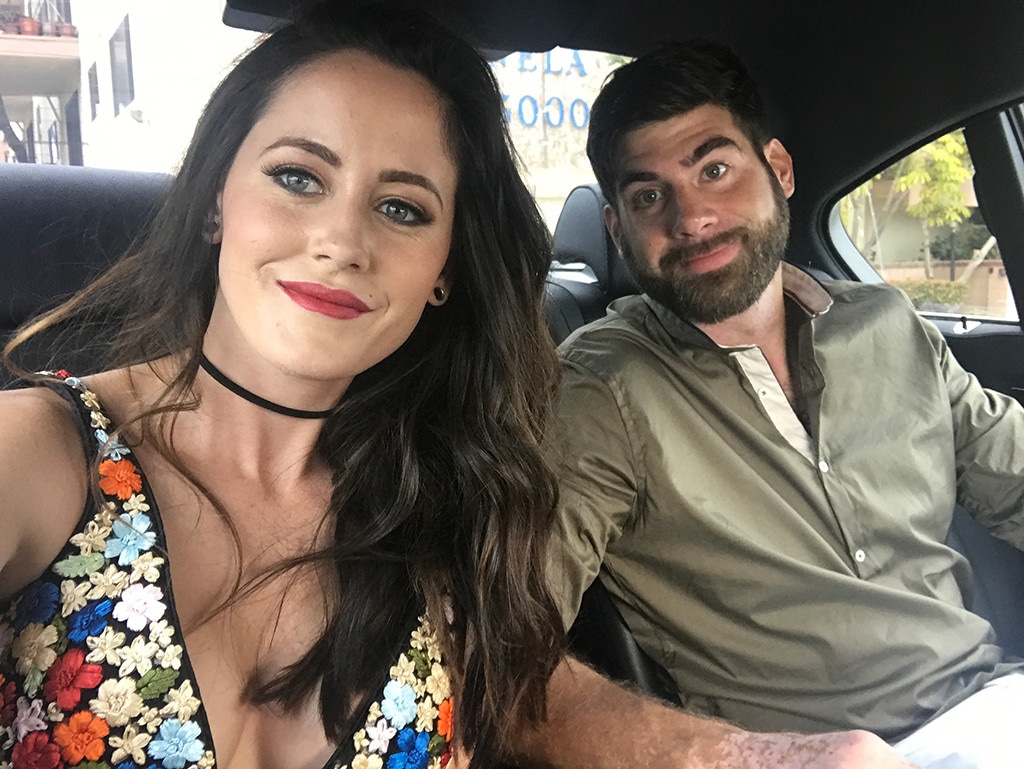 Jenelle Evans for E! News
David Eason isn't holding back from addressing his and Jenelle Evans' split. 
Days ago, the former Teen Mom star made the unexpected announcement that she decided to leave her husband of two years. Without revealing too many details, Jenelle said she and her kids, including her and David's daughter Ensley, moved away from their family's North Carolina home. On Saturday, David shaded his ex after TMZ reported on Jenelle's plan to fight for full custody of Ensley. 
"So glad Jenelle got smart!" an Instagram user commented on David's page, to which he responded, "Nope, she's still stupid." 
David also posted a screengrab of another TMZ story regarding an alleged road rage incident involving Jenelle. "But this is okay?" he wrote in the since-deleted post. 
It's unclear exactly when Jenelle and David split, but he claimed to have spent time with Ensley and his daughter from a previous relationship as recently as last weekend. Four days ago he posted a photo of Jenelle and their 2-year-old, writing, "The most perfect sight I've ever seen!"
Meanwhile, a source recently told E! News that Jenelle left David out of fear for her family's safety. 
"She is looking out for her own welfare and the welfare of her children," the insider explained. "She has had a lot of relationships and she really wanted to make this one work and did everything she could, but David really just dragged her through the mud. Some people just cannot be helped."
"She also knows she would not be able to go any further in her career with David in the picture," our source said, referencing David's controversial reputation and past actions. "She is now trying to recapture the old Jenelle, which is an improvement."
In Jenelle's initial statement, she acknowledged her rocky path to reality TV stardom. 
"I've lived my life on camera since I was 17 years old. And a lot of it hasn't been pretty," the 27-year-old shared at the time. "...With time away from Teen Mom I've started to look at my life differently and I know I need to make changes. I'm starting that now."
As it stands, Jenelle has yet to officially file for divorce from David.