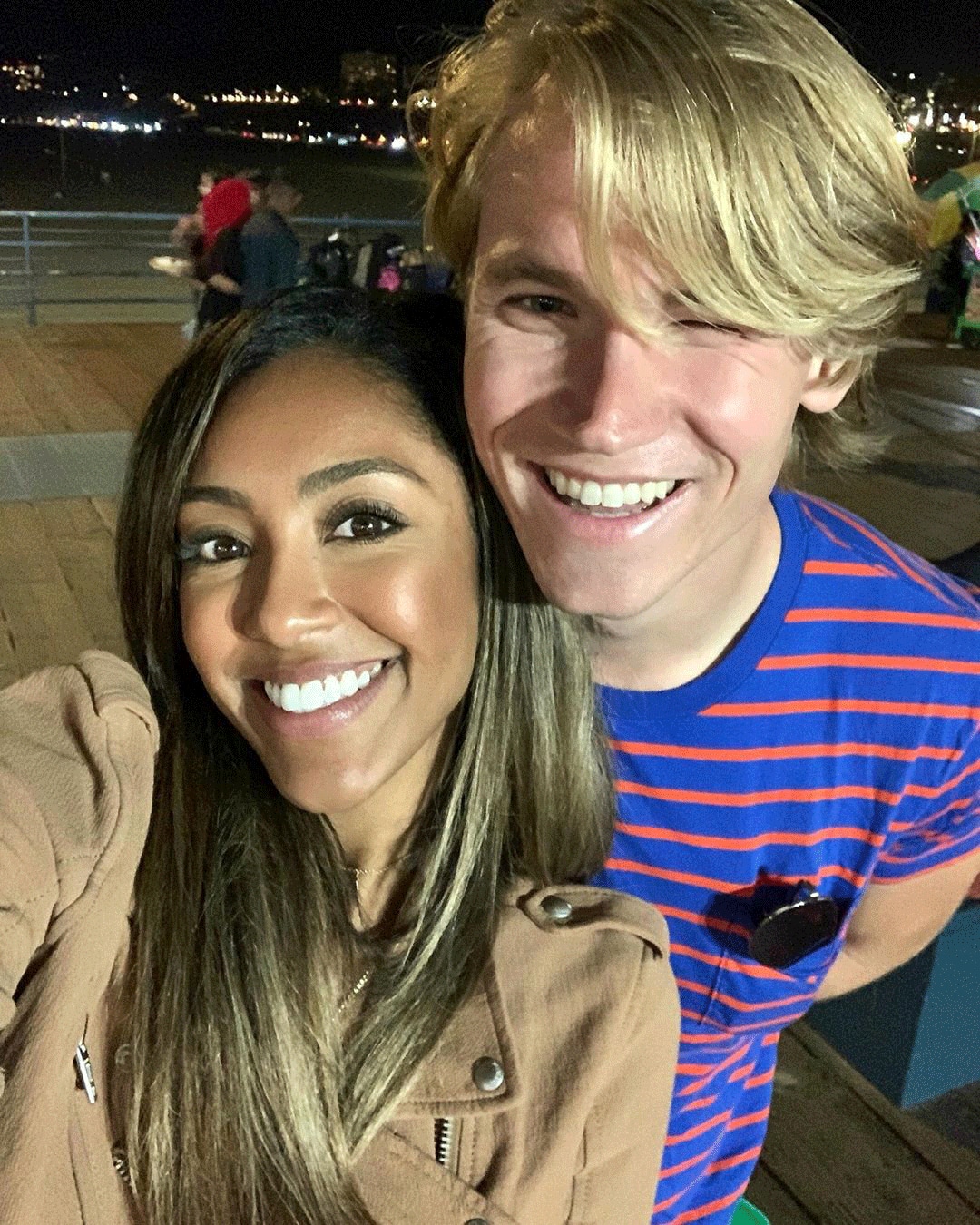 Instagram
Bachelor Nation is still mourning this breakup.
Tayshia Adams and John Paul Jones announced on Wednesday that they decided to go their separate ways. According to Adams, who shared the news on Instagram, she and JPJ were both busy and living in different time zones, which made things hard on their relationship.
"The reality was, we were living on opposite coasts, and working insane schedules that made it impossible to see each other and build a life with each other," she shared in her candid post. "We truly did the best we could, but at this time have decided that what is best for the both of us is to go our separate ways. We are the best of friends and will continue to remain in each other's life because regardless of the situation, we make each other happy."
However, a source tells E! News it was more than having separate schedules and living on different coasts that caused their split.
"They definitely really liked each other but Tayshia is older than JPJ and in the long term needs somebody a little more mature," the insider shared. "She is just more realistic about it and they still had a lot of getting to know each other to do after the show."
Watch:
Tayshia Adams Admits She Didn't Really Take John Paul Jones Seriously
According to the source, the pair's romance wasn't "that serious" either.
"They weren't ever going to move in together," the insider explained. "It was just a fun fling and ran its course and didn't end up working out."
Despite the two not living happily ever after, it looks like they really did try to make their relationship work.
"We fell for each other in Paradise, and everything was a whirlwind after that," Tayshia shared on Instagram. "When the show ended, I truly went back to Maryland to see if what we had was something we could build on without cameras, a production crew, and without feeling any pressure: to simply figure things out on our own terms."