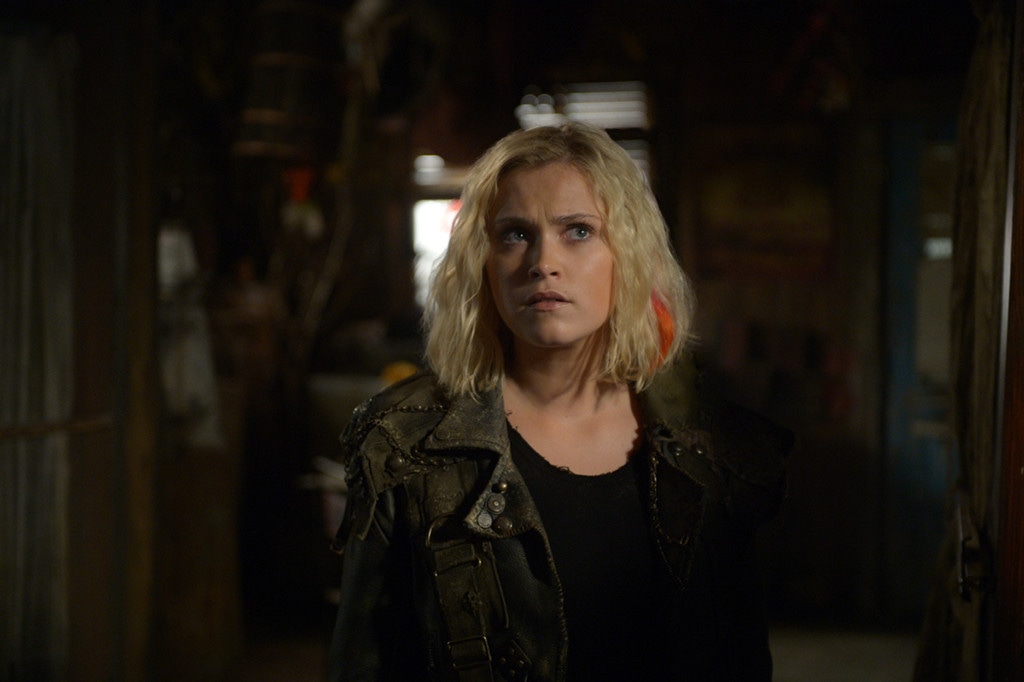 The CW
If there's any show on TV that could really use a prequel, it's The 100. 
The CW drama started years after a nuclear apocalypse that made Earth uninhabitable and sent the remaining humans into space, with those humans coming back down from space in the first episode. That means there's a whole lot of story to tell before the story, and we might just get to see that happen. The CW has ordered a backdoor pilot for a potential prequel series, which will air as an episode of the final season of The 100, which will air in the spring. 
The prequel story is set 97 years before the start of The 100, starting with the end of the world, a nuclear apocalypse that wipes out most of the human population on Earth. The epic adventure follows a band of survivors on the ground as they learn to cope in a dangerous world while fighting to create a new and better society from the ashes of what came before. 
The episode is written by The 100 showrunner and executive producer Jason Rothenberg, who confirmed the news on Twitter. 
"So excited to keep expanding the world of #The100. Thanks to @TheCW and @WarnerbrosTV for their continuing faith and support," he wrote. 
Season six of The 100 ended with Octavia disappearing into the anomaly as after Diyoza's suddenly grown daughter emerged from it, which Rothenberg told us was going to be a major part of season seven, meaning "there's lots of little clues that people can begin to sort of piece together where we may be taking the story in season seven." 
While the story has certainly traveled far from those juvenile delinquents being sent to the ground to see if it was habitable again in the pilot, flashbacks and origin stories are still a major part of the show, so a trip back to original nuclear apocalypse probably won't feel all that out of place this season. 
The 100 will return to The CW in 2020.