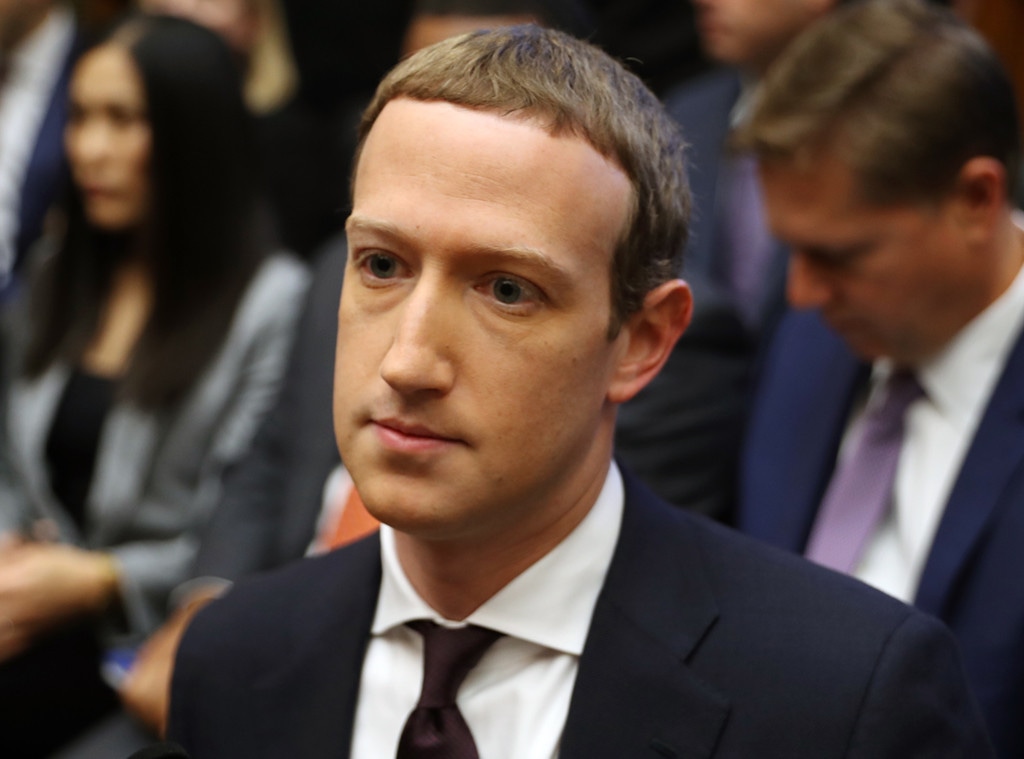 Chip Somodevilla/Getty Images
So, that happened. 
Mark Zuckerberg is having a difficult week to say the least. On Wednesday, the creator of Facebook appeared in a hearing before the House Financial Services Committee to discuss the company's Lybra crypto project, among a vast number of other issues and controversies the have faced in the last few years. The hearing ran for a total of six hours with many interesting moments being picked apart by politicians and the press after it was done.
However, after the controversial hearing ended, it wasn't Mark's words and actions that got the most buzz on the internet, but his new haircut. As you can see pictured above, the businessman is rocking some straight cut bangs these days, and the jury is still out on whether or not he's pulling it off. Many took to social media to express their like or dislike of the current state of Mark's hair. 
Now, most of the internet agrees that bangs are never a good idea. No matter how much money you have, bangs will remain a staple of a lost time. However, many fans couldn't seem to agree on the type of bangs he had. Are they micro-bangs? Baby bangs? Terf bangs? Or maybe all of the above. 
Sadly, even Mark isn't immune to a little bit of friendly internet questioning about the state of his hair. Many users explained that this may be Mark's best attempt yet to relate to the rest of the population. "The most relatable thing about Mark Zuckerberg is that it looks like in a fit of anxiety he cut his own bangs before a big job interview," writer Calle Hacke tweeted out. 
Better luck next time, Mark!