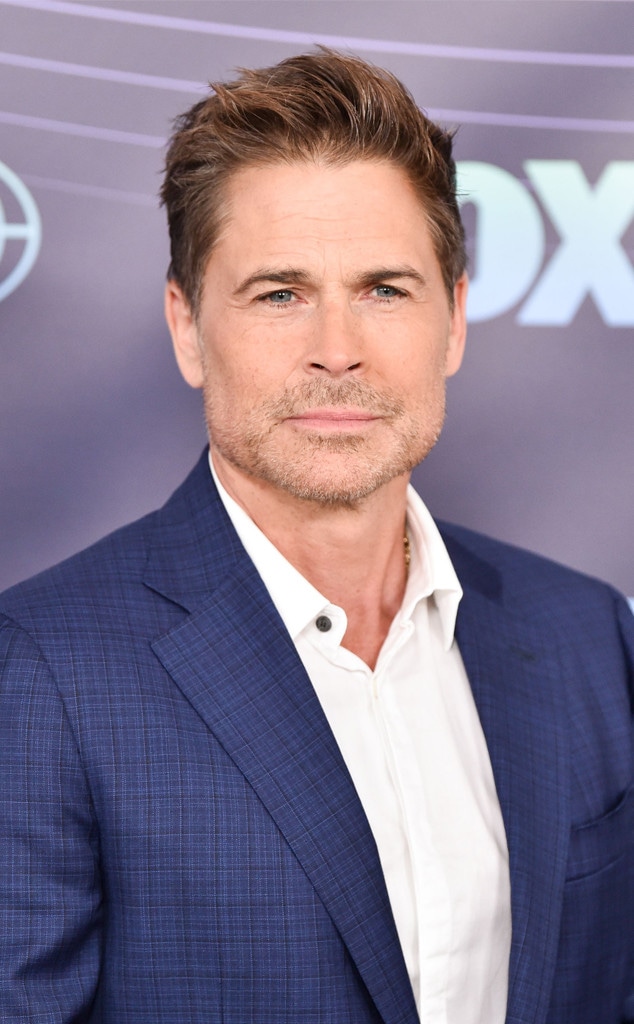 Andrew H. Walker/Shutterstock
Rob Lowe is letting us in on one of his biggest regrets. 
The 55-year-old actor recently stopped by the SiriusXM Hollywood Studious to promote his live show, Stories I Only Tell My Friends: LIVE! on The Jess Cagle Show. 
During his conversation with SiriusXM's Jess Cagle and Julia Cunningham, Lowe opened up about his sex tape and his road to recovery as a young man. 
"I talk about everything," Lowe said. "Here's the thing, every time you're doing a memoir, a book, a show about your life—job one is authenticity and full transparency. There can't be that one area you won't talk about. My whole life is there." 
Besides going on to star in classic films like The Outsiders and Youngblood during the 1980s, the actor had made a home sex tape that was leaked to the press and nearly ended his career. 
Lowe jokingly told Cagle that he "invented" the sex tape and shared his biggest regret about it. 
"The problem was, I didn't make any money off of it like everybody does," he said. "I was too stupid." 
But jokes aside, Lowe opened up about how the infamous sex tape made him turn his life around during a low and chaotic point.
"It's one of the reasons I got sober. I woke up one day and was like, 'what am I doing with my life?,'" Lowe said. "I'm 29 years in. I honestly think it's the best thing that happened to me. I got sober. Sober got me married. I've been married for 29 years. I have two great sons."
The actor is married to Sheryl Berkoff with whom he shares his two sons Mattew Edward and John Owen. 
The former Parks and Recreations star reflected on how he believes none of that would have been possible had it not been for that scandal.
"It's not a great recipe for success to give an 18-year-old male fame, money and drugs and expect there not to be something that goes wrong," he said. "I talk a lot about recovery in the show because it's good to see the example... I needed the examples when I was trying to change my life. It's moving because it's a serious — literal life and death issue — but it's also really funny, I do a whole thing about how I loved going to rehab that I'd suggest if Christmas break you're thinking about going to Cabo San Lucas or rehab, I'd pick rehab." 
Lowe has been sober for 30 years now.