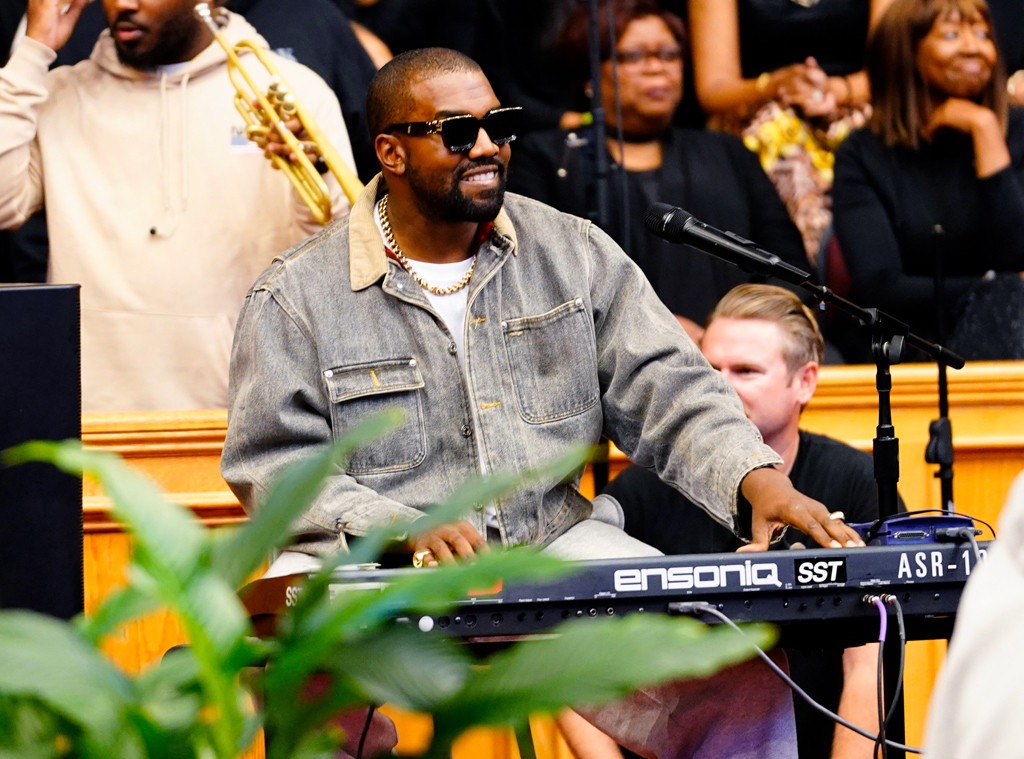 Jackson Lee / SplashNews.com
The moment we've all been waiting for has finally arrived! 
Kanye West has released the trailer for his highly anticipated movie Jesus Is King. The star has kept this project on a very tight leash only releasing small details about it at a time. With the latest trailer, he didn't give the world much, but at least it's something to hold onto. The film will be released in theaters on Oct. 25, with tickets already being sold. 
To add to the allusiveness of the project, it's an exclusive one-week IMAX limited engagement. In other words, those tickets are going to go fast! This movie is going to be a religious experience of sorts. The film features 13 gospel style songs arranged by Kanye performed by the Sunday Service choir. Plus, it will also feature music from Kanye's accompanying album. 
The trailer itself is more artistic than informative, with a slow closeup of a shining light while gospel music is being sung in the background. Towards the end of the trailer, a verse appears on the screen. "In the words of Jesus Christ," the video said. "'The time is fulfilled, and the kingdom of God is at hand, repent and believe in the gospel.' Mark 1:15." 
Kanye has not been shy about the influence his gospel roots have played in shaping this album. Over the last year, he's been holding popular Sunday Services all across the nation. One of which was held during Coachella, with legions of fans and celebrities showing up to watch the performances. 
Although there has been much speculation about the album, it looks like the wait is almost over.