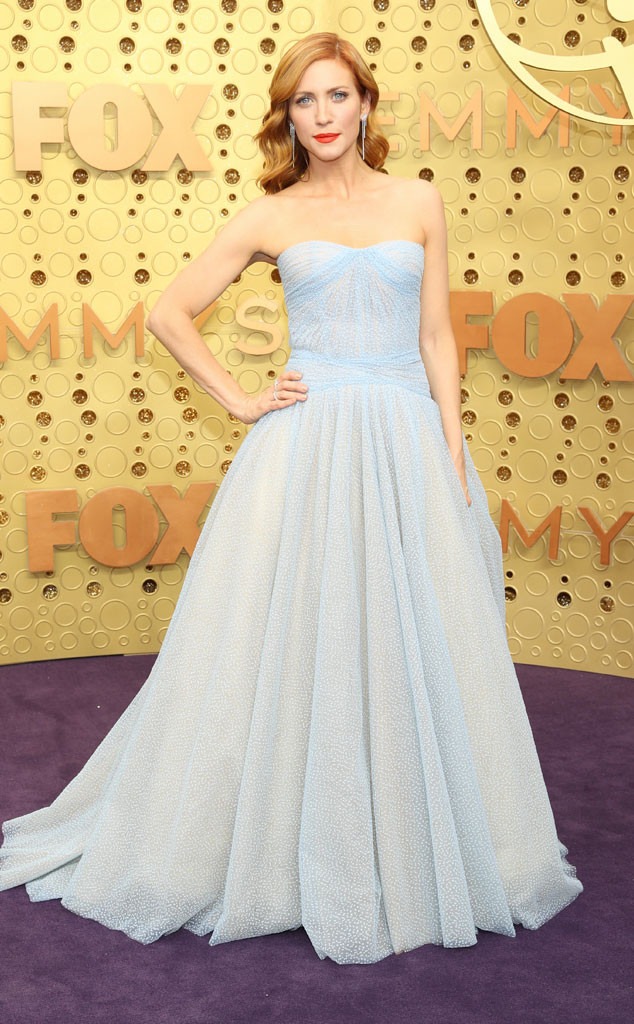 Christopher Polk/Variety/Shutterstock
Speaking out isn't always easy, especially when you're a celebrity. Brittany Snow knows this firsthand.
She recently reflected on the criticism she received for writing a candid essay on mental health back in 2007. In the piece, the recently-engaged star detailed her nine-year battle with anorexia and opened up her experiences with anxiety and depression. She hoped to raise awareness and lift the stigmas surrounding mental health. Despite her well-intended efforts, Snow's candor wasn't well-received at the time, and the aftermath was "awful." 
"I think there was still a stigma around sharing so much truth, and it kind of got seen as me being self-indulgent or trying to gain attention," the star told InStyle. "I definitely wasn't ready for that. I was too young and not prepared for what was going to happen. And it wasn't even that bad—it just was me feeling like I didn't have the tools to really be able to help people and help myself."
This, of course, only worsened her anxiety. Snow said her anxiety was so bad that she was unable to deliver her lines on set and worried she'd miss out on jobs.
"I did the Pitch Perfect movies in the meantime and did a show called Harry's Law, [during] which I was usually unable to speak on set, and then had to slowly get myself back to a place where I was comfortable," she recalled.
Snow credited her strong support system with helping her make it through this tough time and still hopes that her story can help those struggling with their mental health.
"Now, so many people are so open with their stories, and it's very, very cool and accepted that people are sharing their truth," she said. "I might've spoken too early, but at the same time, it started and was the impetus for so many changes in my life that have worked out really well, so it's okay...I think that that's a really nice thing to feel like I was a part of, where I can tell my daughter one day, 'I was really honest when a lot of people weren't being honest.'"