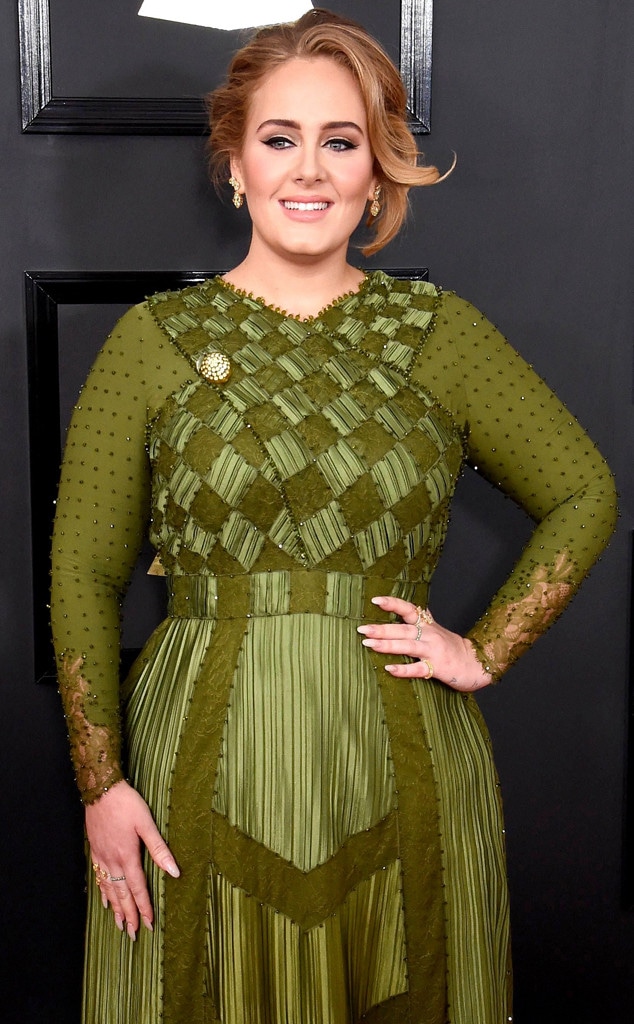 Jim Smeal/Shutterstock
Hello, is this the music news you were hoping for?
There's no question that pop culture fans have been very patient when it comes to receiving new tunes from Adele.
But because the Grammy winner is so private, nobody really knows what the singer has been working on behind the scenes. Well, almost nobody.
A tweet is going viral this Friday that claims to know when Adele's new album is dropping. Mark your calendars because it may be coming sooner rather than later.
".@Adele will release her NEW ALBUM on Nov 8th 2019, according to Showbiz!" an account known as Music News Facts shared this morning. "This means that her lead single will drop as soon as next week."
With more than 1,900 Retweets and 9,500 likes, people are freaking out and more than excited. But is it simply just another theory?
Back in June, social media was buzzing over a photo that was allegedly posted to Adele's Instagram showing the date 6.21 meaning June 21. Sadly, nothing came about on that special day.
And then there was the rumor that Adele, Beyoncé and Chris Martin had collaborated on a song. Ultimately, One Republic's Ryan Tedder went on Instagram Stories and clarified that he was definitely "kidding" about the possible combination.
But then there are the photos of Adele walking into a New York City studio this past spring—and we all know what you do in a studio. Hello music!
"She is so busy, but her life is better-rounded than it was before," an industry source shared with People this past September. "She is very fulfilled being an artist. New music is still a big deal for her, and she feels alive and happy."
Stay tuned, fans!