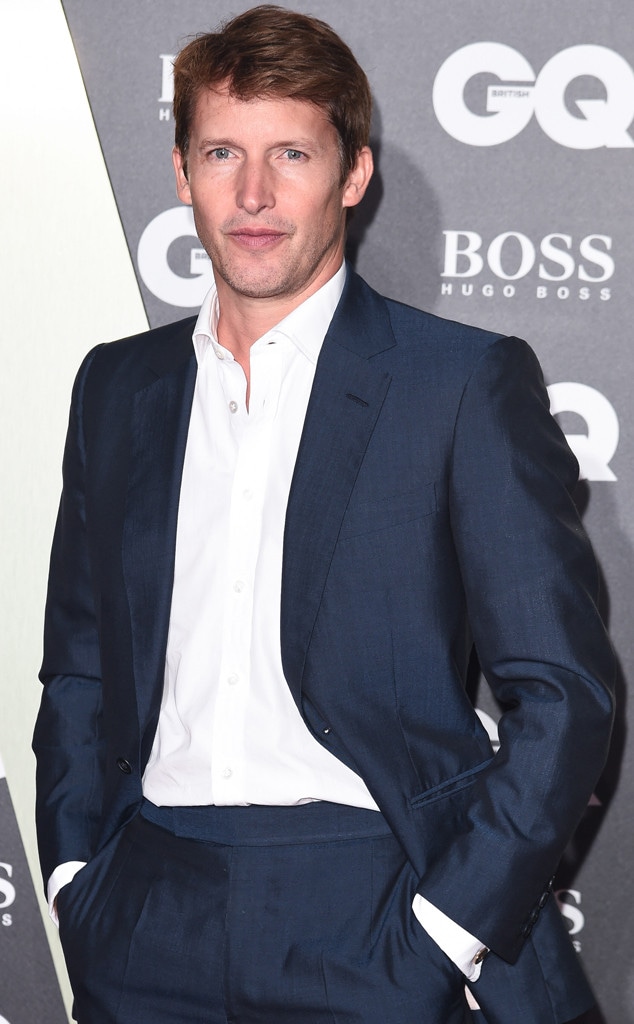 Shutterstock
This may be the start of a feud between James Blunt and The Rolling Stones. 
The star behind the instantly recognizable 2005 hit, "You're Beautiful," recently reflected on his standout, Grammy-nominated song in an interview with Esquire 15 years after he recorded it. However, during the conversation, the British star made a notable claim about his fellow English performers in regard to the track that skyrocketed his signature voice to worldwide fame. 
"I think most musicians and bands are searching for that one big hit," Blunt told Esquire. "You know, I think The Rolling Stones are still looking and, and I'm just lucky enough to have it out there right now, at the top of my career." 
Cue some eyebrow raises. 
After all, the iconic rock band has had no shortage of success in the course of 50 years with 30 studio albums and even a Slovenia-based museum dedicated to them. To boot, the band has had eight number one hits to its name on Billboard's Hot 100. 
Perhaps Blunt's comment was inspired by the fact his song spent 38 weeks on the same chart and scored "Song of the Year" and "Record of the Year" nods as opposed to the Stones, who have never been nominated in either category. However, four of their albums and two of their songs have been inducted into the Grammy Hall of Fame and they've taken home four Grammy statues, including a Lifetime Achievement Award. 
While we wait and see how fans react to Blunt's comment, E! News has reached out to the Stones' rep—just in case they have any thoughts on the claim.