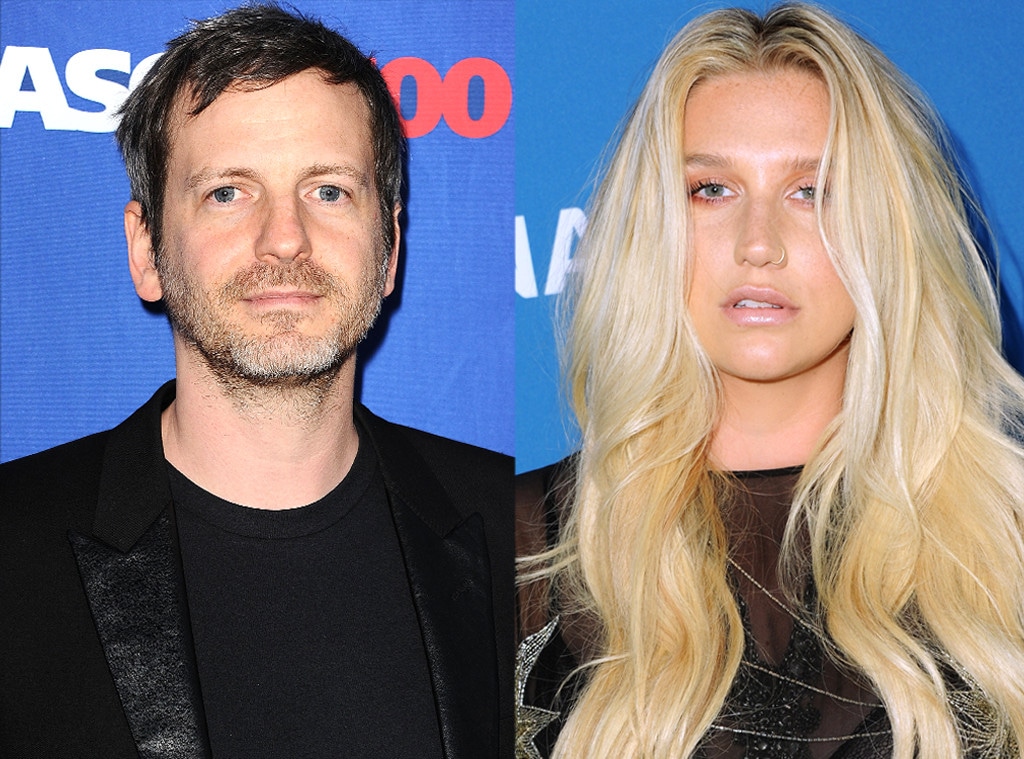 Jason LaVeris/FilmMagic, Jon Kopaloff/FilmMagic
Kesha is facing yet another setback in her attempt to void her contract with Dr. Luke.
The New York Court of Appeals 1st Department confirms to E! News: "On the 26th of September, she was denied a motion for re-argument & a motion to appeal the decision to Albany's appellate court was denied."
According to court documents obtained by E! News, her countersuit against Dr. Luke was denied on the court's assertion that the appeal was "palpably insufficient and devoid of merit." Furthermore, the court ruled the singer's counterclaims were partly "speculative, contradicted by her own allegations that she had continued performing under the agreements."
This is the third time that the singer has attempted to pursue a countersuit against the producer's own suit in which he accuses her of defamation and breach of contract. 
This legal battle between Kesha and her former producer has been waging since 2014. It all started when Kesha sued the producer for alleged sexual assault and battery, and claimed that he drugged her and called her fat. He subsequently stated the singer's allegations are "defamatory" and untrue, before filing a countersuit seeking "substantial damages for this malicious conduct."
Watch:
Charlie Puth Talks Kesha and Dr. Luke's Legal Battle
She eventually dropped the sexual abuse claims in 2016, but Dr. Luke continues to pursue his defamation case.
Celebrities like Lady Gaga and Kelly Clarkson have expressed support for the star over the course of her legal battles. Lady Gaga tweeted in February 2016, "There are people all over the world who love you @KeshaRose. And I can say truly I am in awe of your bravery."
E! News has reached out to Kesha and Dr. Luke's legal representatives for comment.