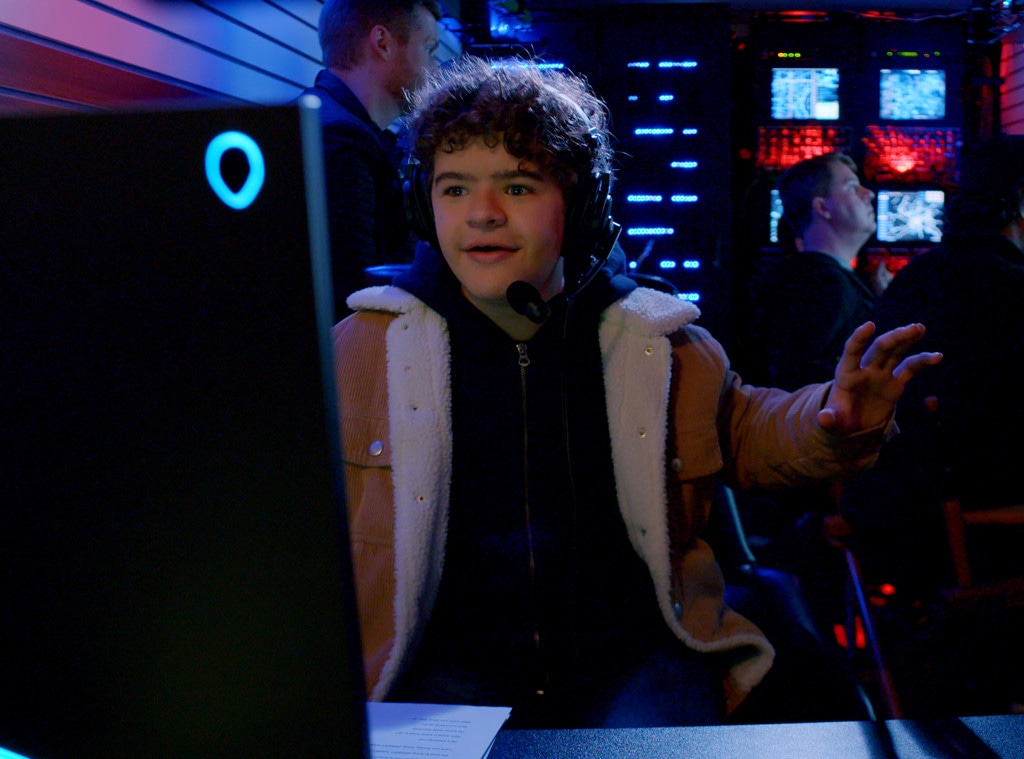 Netflix
Ready for another prank show? Netflix unveiled the official trailer for Prank Encounters, its controversial new hidden camera prank series hosted by Stranger Things star Gaten Matarazzo.
Each episode of the series takes two strangers "on the surprise ride of a lifetime," according to Netflix. "It's business as usual until their paths collide and their one-day assignments turn into supernatural surprises," Netflix said in a press blast. "Where fear meets funny, Prank Encounters is the most elaborate hidden camera prank show ever devised."
In the trailer below, see Matarazzo orchestrate the scares on unsuspecting participants.
"You guys are absolutely crazy," a participant says in the trailer.
"We're insane," Matarazzo, who first posted the trailer on his social media, says in the trailer above.
The series, first announced in June 2019, was met with backlash after the initial description said the series would be pranking participants who came on board looking for jobs. Critics took issue with the series potentially messing with people looking for work. The streamer defended the series over the summer and said the participants "came in with the expectation this was a one-day, hourly gig and everyone got paid for their time."
In the trailer, viewers see some of the marks learning about their one-day gigs.
Prank Encounters looks very much in line with Scare Tactics, aside from participants being set up by loved ones.
The new series drops just in time for Halloween on Friday, Oct. 25 on Netflix.