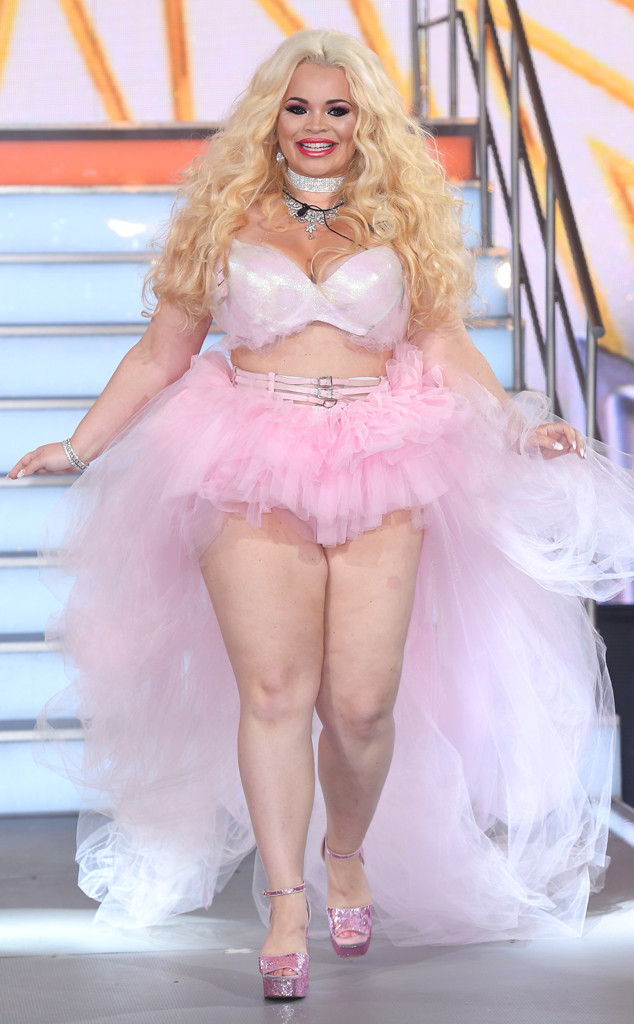 Karwai Tang/WireImage
UPDATE: Trisha Paytas is standing by her decision to come out as a transgender female to male.
In a tearful YouTube video, the star says that she is "overwhelmed by the amount of backlash" her candid video received. "I can't apologize for who I am and how I feel and it sucks that we live in this world and I'm just not allowed to identify as a man because of how I look," she added. "It's triggering. It's PTSD of when I said that I was, like, bisexual."
While Trisha said that she still believes she is transgender, she ultimately apologized. "I'm sorry if I offended people with my language and the way I said things. I'm so new to all of this... I'm sorry if my confusion or my vocabulary discredits me in any way, but I could never mock a community that I've loved and that has loved me, has been so open and accepting to me."
______
Trisha Paytas is trending, yet again, for her latest YouTube video.