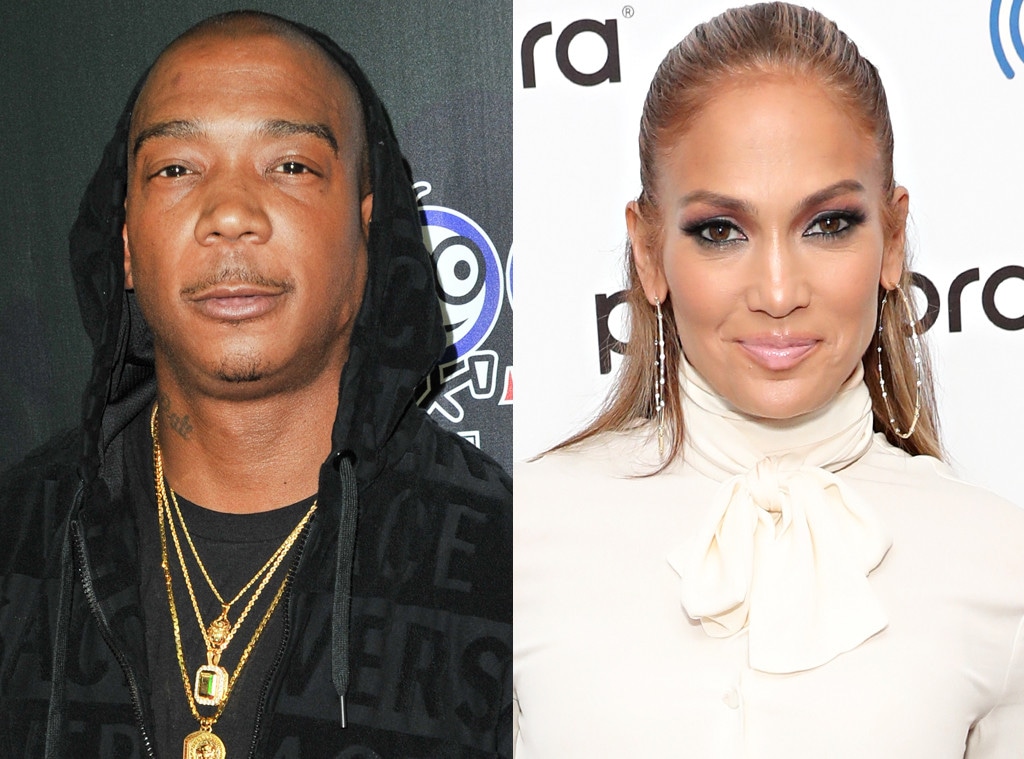 Allen Berezovsky/Getty Images, Cindy Ord/Getty Images for SiriusXM
Ja Rule is spilling the real tea.
During an appearance on Sunday's Watch What Happens Live, the singer-rapper was asked about those longstanding rumors that Ashanti actually sang Jennifer Lopez's vocals in the 2001 hit "I'm Real," which he wrote.
"No, that's not true," the rapper said in response to a fan's question. "Let me clear this story up because it is a rumor going around. So, here's what happened: I wrote 'I'm Real' for Jennifer Lopez. And I sung the original version of it as a reference, but I sound terrible, of course, on the reference, so Ashanti then sung the reference for Jennifer Lopez."
Here's where the mix-up comes in. As he explained, "When they mixed down the record, [producer] Irv [Gotti] left some of the vocals underneath." 
So, does Ashanti appear on the song then, wondered host Andy Cohen. Well... "She's got some vocals underneath, I believe," the rapper responded. "That is the rumor. I don't even know if it's really true."
Hm, puzzling, right? Cohen thought so too.
"I didn't f!$king mix it," the reality star laughed back. "It's J.Lo singing on the record, of course, but Ashanti's vocals maybe. I'm not 100 percent sure, but that is where the story came from."
"There's a little confusion," he continued. "I get it, I get it. But you would have to ask Irv 100 percent if he left the vocals underneath the bed."
As it turns out, Ashanti was super bummed the instant hit was given to J.Lo to sing and not her.
"They kept my hook," she revealed in a 2014 interview. "You know, they kept some of the backgrounds and ad-libs and stuff like that. It was bittersweet because I was really excited because it was J.Lo, you know what I mean? But I was so mad at Irv because I was like, 'You know I wanted that record!'"
(E! and Bravo are both part of the NBCUniversal family.)