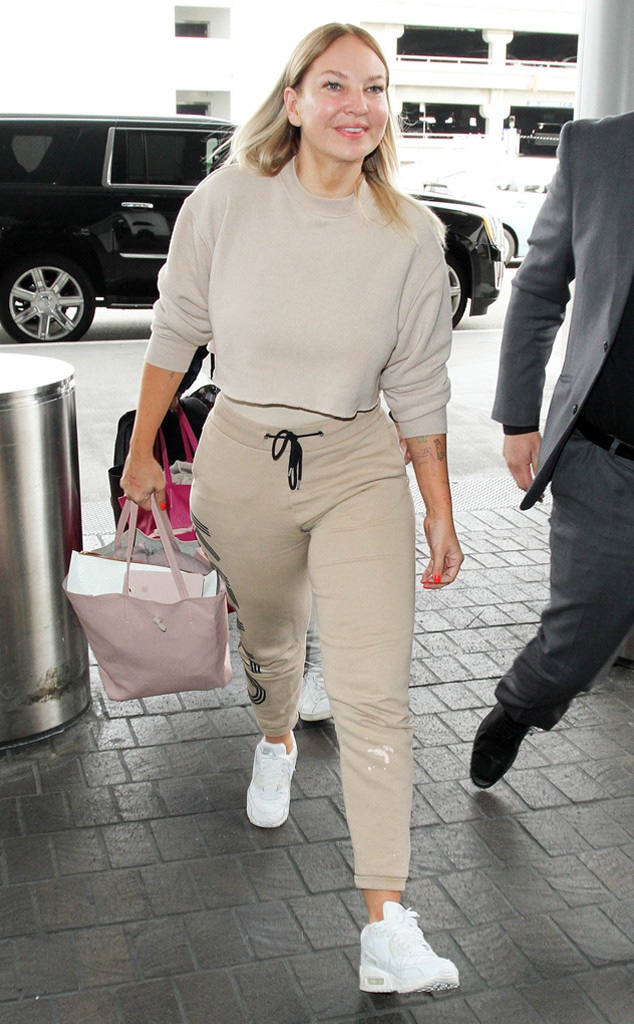 starzfly/Bauer-Griffin/GC Images
Sia wants those fighting chronic illness to know they're not alone. 
The notoriously private singer, known for concealing her identity onstage with larger-than-life wigs, shared an update about her health on Friday. 
Sia said via Twitter that she is currently "suffering with chronic pain, a neurological disease [and] Ehlers-Danlos," a genetic syndrome that weakens the body's connective tissue. 
"I just wanted to say to those of you suffering from pain, whether physical or emotional, I love you, keep going. Life is f--king hard. Pain is demoralizing, and you're not alone," she wrote. 
Sia's heartfelt message was immediately met with an outpouring of support from her fans and fellow chronic illness warriors alike. 
This time last year, Sia celebrated eight years of sobriety. She tweeted at the time, "Eight years sober today. I love you, keep going. You can do it."
In a 2013 interview with Billboard, the "Chandelier" songstress discussed her addiction to Vicodin and Oxycodone, as well as alcohol. It was until doctors diagnosed her with a thyroid disease that she received proper care and got sober. 
Watch:
Maddie Ziegler Gushes Over Adopted "Godmother" Sia
More recently, Sia wished a very happy birthday to her protégé and frequent music video co-star, Maddie Ziegler. 
"To my dear @maddieziegler," she gushed on Instagram, "you are the kindest most down to earth, egoless stupendously smart and silly little big I could ever have dreamed to godmother, collaborate and co-regulate with. I miss you and can't wait till you're back so I can prank you in non PTSD inducing ways!"
During a recent interview with E! News, Maddie had nothing but wonderful things to say about her famous mentor, gushing, "She's like my godmother. We have the best time ever. The day I met her we clicked and ever since then it's literally history. Now we're inseparable. We spend so much time together. She's really the most inspiring woman I know."