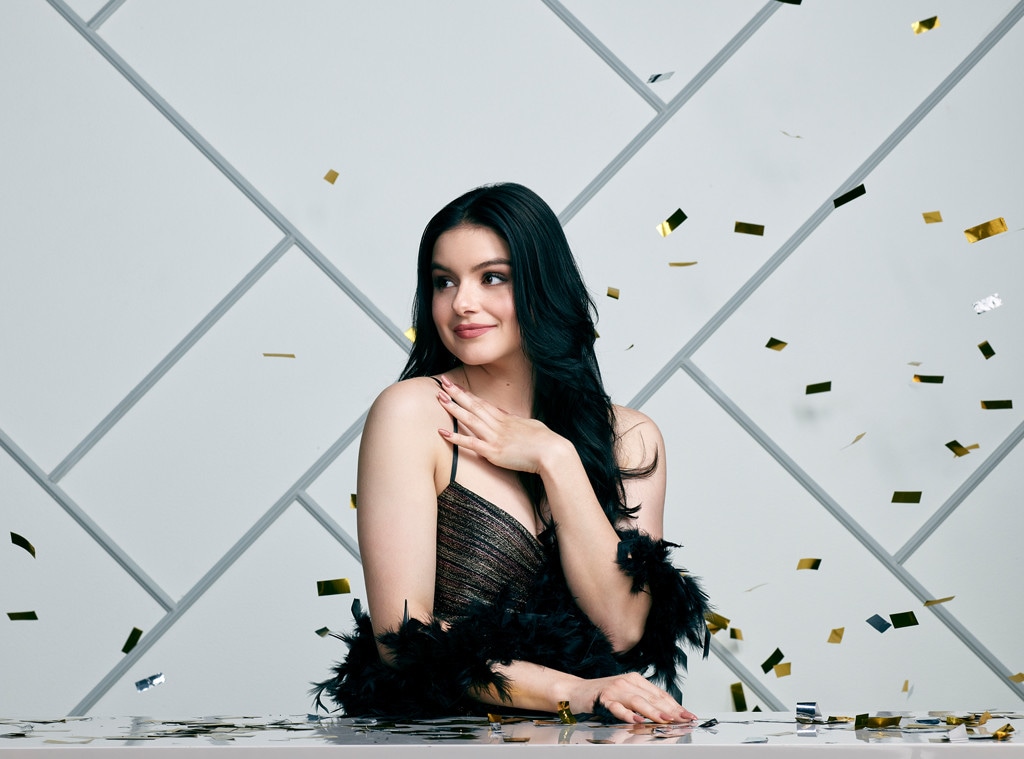 ABC
Ariel Winter got a taste for drama with a guest spot on Law & Order: SVU, and now the Modern Family star wants more.
"Absolutely. Yeah, I think that's something I would like to focus on. I love comedy, I think it's great, but I want to do something completely different and I do think drama challenges me more. Comedy is a challenge as well, but I've been doing it for so long I want to challenge myself to be better at what I'm not currently doing, what I haven't been much of recently. That's something I would like to get in on, is focusing on drama," Winter told E! News in a phoner interview promoting her SVU guest spot.
After she filmed her SVU role during the summer of 2019, Winter immediately went back to work on the final season of Modern Family.
"It's definitely sad. We did our table read today for our last Thanksgiving episode. It's definitely hit us that this is it, once we get to the end of our episodes, we're not going to be planning to come back in August to do another one," Winter said. "I think that's definitely something that is sad for all of us, but I think we're trying to plug along and not particularly think about it until it is the end end."
For now, Winter, 21, said the cast is just focusing on the work and not on the rapidly approaching end to their 11 years together as a TV family.
"I think, myself specifically, I'm ready to go do and more things and experience other roles and other stuff. It will be exciting to do other things, but obviously very sad because I've been here for 11 years," she said.
ABC bosses have publicly said they'd love a spinoff of the show. Sarah Hyland already has her next TV project lined up, so would Winter keep the Family alive?
"I haven't heard much about them actually thinking about a spinoff. I'm never going to say absolutely not to something…if it got presented to me or anybody, I'm sure we'd definitely think about. We'd never be absolutely not, we wouldn't do that…nobody's come to me, I should say that," Winter said.
Modern Family airs Wednesdays, 9 p.m. on ABC. Law & Order: SVU airs Thursdays, 10 p.m. on NBC. Read more about Winter's time with special victims unit and how Mariska Hargitay changed her life here.
(E! and NBC are both part of the NBCUniversal family.)