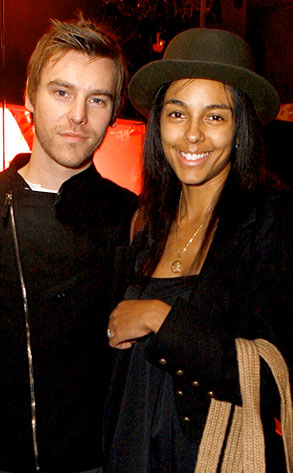 Marsali McGrath/Getty Images
Her character Naomi may not have lasted long on Lost, but Marsha Thomason believes in 'til death do us part.
The British actress and Craig Sykes were married at the Inn at Seventh Ray in Malibu on Saturday, E! News confirms.
Thomason, 33, and her bridesmaids clutched red roses. The lady in white wore diamond drop earrings, one of which accidentally fell out while taking photos. The 60 friends and family members in attendance included her Las Vegas costar James Lesure and Cupid actor Sean Maguire.
The newlyweds will honeymoon later this month in Puerto Rico.