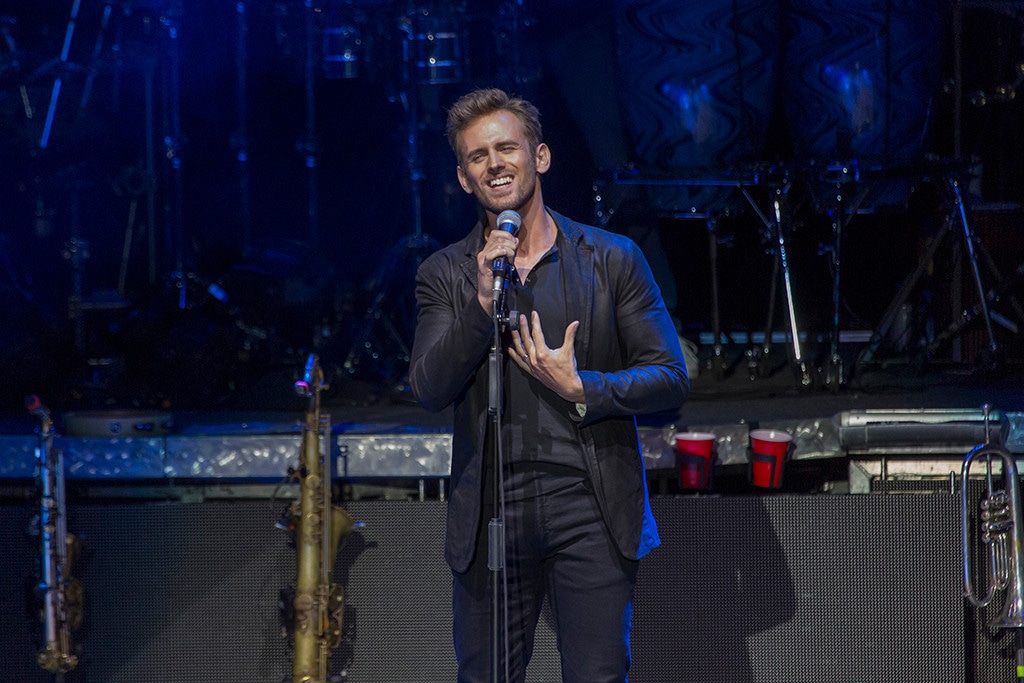 NBC
This Is Us fans were shocked when the season four premiere introduced a bevy of new characters with connections to various Pearson family members, but there's one storyline from that episode they might not see much more of in season four.
Spoilers follow!
In the fourth season premiere, viewers met adult Jack Damon (Blake Standik). Yep, the son of Kate (Chrissy Metz) and Toby (Chris Sullivan) all grown up way in the future. This would be even more in the future than we previously saw old lady Rebecca (Mandy Moore) in bed. And that's why viewers will probably not see too much of Jack Damon.
When asked about seeing more of Standik as the successful singer Jack and learning more about him, executive producer Isaac Aptaker hinted those answers might not be coming anytime soon.
"It's a little tricky for us because it's so deep into the future, and we don't want to be a show that has robots and flying cars and stuff," Aptaker told EW. "We always want to be mindful of being realistic but not straying from the tone and feel of the show. That said, Blake [Stadnik], who plays him, is incredible. It popped for us, the music was so amazing, it's such a great relationship, and we know people are wanting more answers. So it's something that we're always talking about."
The adult Jack storyline means This Is Us has more than one time period in play. There's Jack Pearson (Milo Ventimiglia) and Rebecca pre-Big Three, baby Big Three, tween Big Three, young adult Big Three, present Big Three, "her" time period Big Three and the Jack Damon time period. Got all that?
This Is Us airs Tuesdays, 9 p.m. on NBC.
(E! and NBC are both part of the NBCUniversal family.)