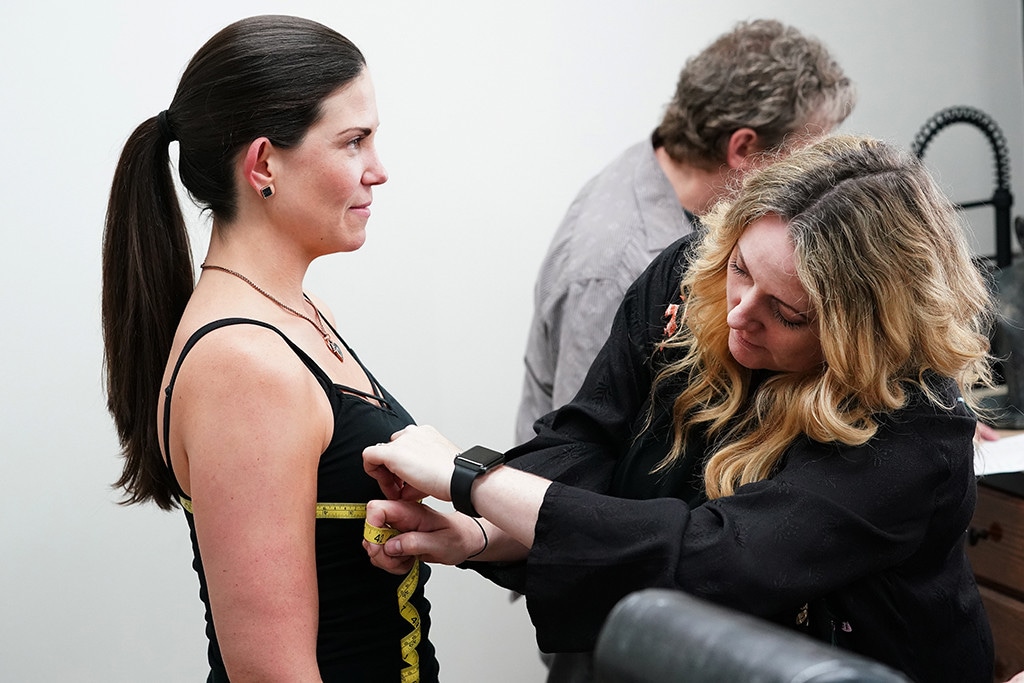 Bravo
Emily is a professional pool player who, despite her skill and rank, continues to endure harassment from male players. So, Emily becomes Alex in In A Man's World.
The new Bravo limited series aims to take a deep dive into gender bias and hails from Viola Davis and Julius Tennon's JuVee Productions and Lucky 8 To prove gender bias in pool, Emily undergoes a makeover with the help of an award-winning special effects make-up team, as well as voice and movement coaches. The experts coach each participant for weeks before they make their entry to the world disguised as a man.
In the exclusive sneak peek below, Emily, as Alex, tests her fellow pool players to see how they interact with a skilled male player.
"All the people around me right now have known me for years. They've seen Emily play forever and it's so stressful because I'm trying to just be Alex," Emily says in disguise in the exclusive preview.
Will her rivals buy Emily as Alex or will the pressure get to her?
Other participants in the limited series include Le'Dor, an aspiring politician and mother who is convinced bias in politics cost her a local election; Sabrina, a preacher struggling to make a living in the church; and Shital, whose career ambitions conflict with her family's desire for her to focus on starting a family.
"Documenting their inspiring journeys, the women learn a lot about themselves and inspire change in others as they seek to discover how wide the gender gap really is," Bravo said in a press release.
In A Man's World premieres Tuesday, Oct. 1 at 10 p.m. on Bravo.
(E! and Bravo are both part of the NBCUniversal family.)