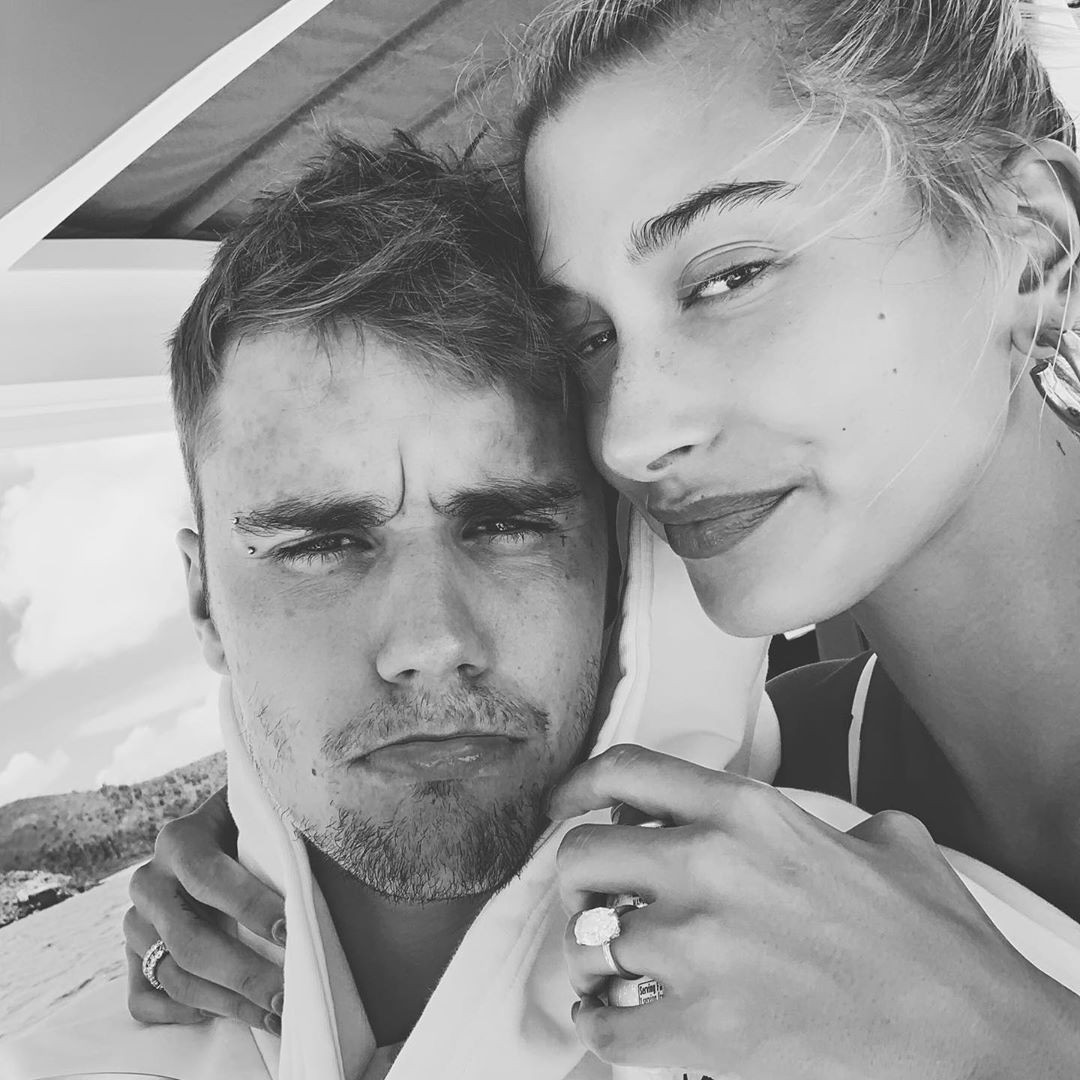 Instagram
Attention all wedding guests: You are in for one very special ceremony.
The countdown is on for Justin Bieber and Hailey Bieber's second wedding in South Carolina. And as the couple's closest friends and family come together to celebrate their love story, E! News is learning more details about the special event.
For starters, the famous duo is looking forward to expressing their love for one another in front of those who matter most.
"They can't wait to say their vows in front of their family and friends. It will be a different experience to have their pastor there and everyone close to them," a source shared with E! News. "They both feel it is important to have a religious ceremony before God. After a year, their love has grown even more, so it's exciting to restate their vows."
Our source added, "They understand what it takes to be married and what goes into it. Their vows are extremely meaningful."
The wedding weekend also allows Justin and Hailey to celebrate with those who matter most at one location.
Watch:
Justin Bieber & Hailey Bieber Celebrate 1st Wedding Anniversary
"They are also very excited to have a celebration and party with family and friends. They've never had everyone together in one place so they are excited about that," our insider shared. "They are looking forward to having friends and family get to know each other throughout the weekend. They have several different events planned and hope that people will have a great time."
Previously, E! News learned that the A-list pair intend to get married at the Montage Hotel's Palmetto Bluff location.
While the guest list remains top-secret, we've heard "Love Again" singer Daniel Caesar will perform at the wedding while Stephen Baldwin will walk Hailey down the aisle. And yes, a few more familiar faces may be in attendance for the special day.
"Kourtney Kardashian and Kendall Jenner are planning on attending the wedding and they have invited several key members of their church," a source previously shared with us. "Guests will be family and close friends/close church friends only. It's going to be very intimate."
Back in September 2018, Justin and Hailey surprised fans when they arrived at a New York City courthouse and took part in a marriage ceremony.
Since then, the couple has grown their love and shared it with the world thanks to social media.
"Today I have never loved you more…" Hailey wrote on Instagram when celebrating their anniversary. "Life gets more beautiful everyday because of you, my heart belongs to you forever."
Justin added, "Alone time with you refreshes my soul. You are so out of my league and I'm okay with that! You are mine and I am yours."