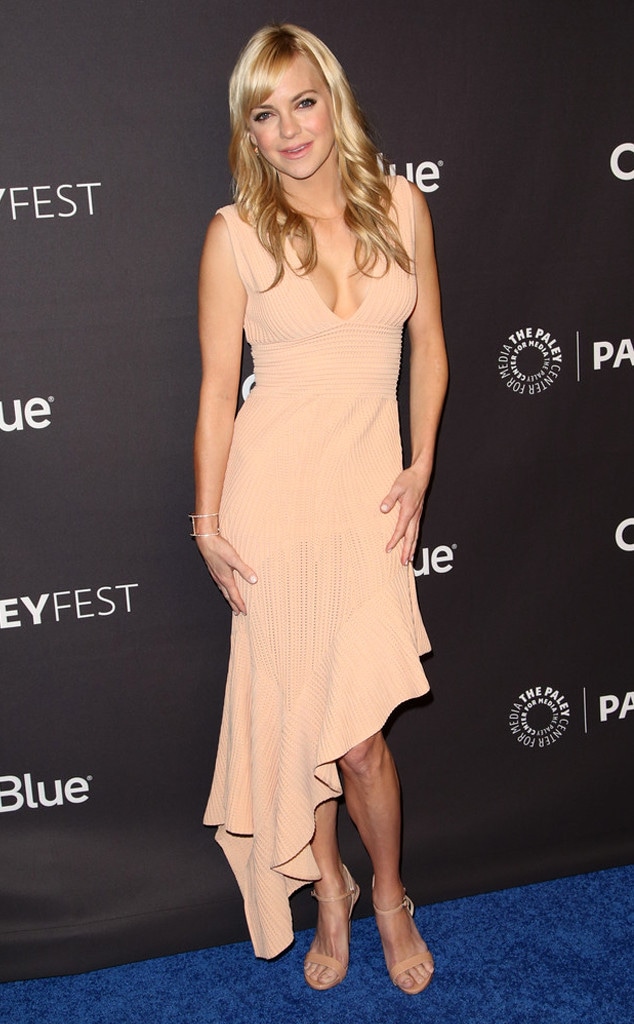 Brian To for the Paley Center
It's not a conspiracy if it's true! 
Anna Faris sat down with Lilly Singh on her new show A Little Late with Lilly Singh and the two discussed their shared love of conspiracy theories. Anna got right into it and shared a theory she has of her parents. The actress explained that she believes they had a genius plot they used to try and keep her a virgin forever. 
"They're not very religious people, but for whatever reason they really wanted me to be a virgin," she shared. "I had a bunch of dental gear. It started with retainers, then it went to braces, then headgear, and it just lasted for years."
"This kid I had a crush on called me once and I was so excited he called," she continued. "He was like, 'Hey do you still have your braces?' and I was like 'Yeah, I do.'" 
And even though things didn't workout with the boy, Anna isn't mad about it at all. In fact, actually applauds her parents for their effort. As she raved, "It's a brilliant strategy." 
Her parents weren't the only ones working against their kid. Lily revealed that her mom and dad had the same issue, but joked that their strategy was more about how she was "born Indian." 
"My culture was different," Lily revealed. "We didn't have the sex talk, I've never seen my parents kiss, I've never seen them hold hands. Sex is very taboo, so I think they just assumed I would be a virgin right up until the moment I had kids." 
An interesting strategy, to say the least.
"I just think my parents strategy was effective," Anna joked.
Indeed, there is always a method to the madness, and as Lilly reminded her, it did work out for her in the end. "The braces paid off because you hit it big with your role in Scary Movie—iconic," the host shared.
Maybe every parent should try this out!