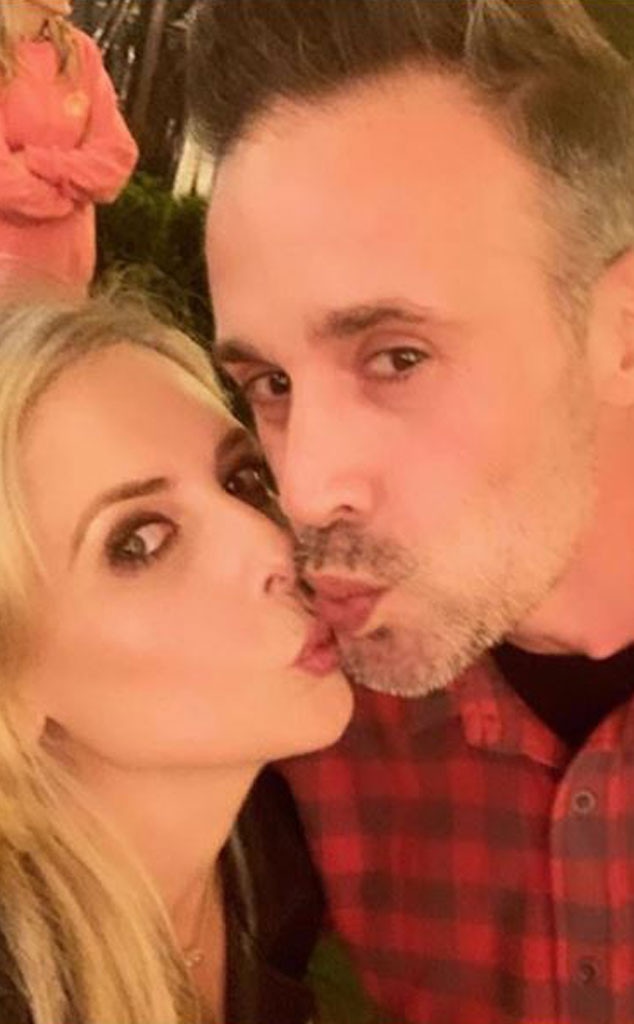 Instagram
Sarah Michelle Gellar and Freddie Prinze Jr. are taking a gondola ride down memory lane.
It's been nearly 20-years since Freddie and Sarah started dating and they have many happy memories together: the Scooby-Doo movie, the Scooby-Doo sequel and welcoming their two children, to name a few. But now, the stars are revisiting one moment that they will always look back on fondly: their first trip together as a couple. 
"So (gulp) 19 years ago, @realfreddieprinze and I took our first trip as a new couple, to #lasvegas (and it was my first time in Vegas) One of the things we did, was ride the gondolas at the @venetianvegas. Well this time we got to take our kids for their first trip to Vegas, so obviously we had to take them on the gondolas," Sarah shared, alongside one old and one more recent photo of her and her hubby on the Venetian canal. 
Aside from the poor quality of the "pre iPhone pic," not much has changed for the actors.
Well, then again, they are now parents to two little kids, Rocky and Charlotte. 
This past month has basically been full of celebrations, with Rocky and Charli's birthdays taking place in the last week. In a heartfelt post, the mom wrote, "Ten years ago today, Charlotte Grace Prinze entered this world, and my heart. I thought I had experienced a lot of amazing highs in my life, but nothing prepared me for this. They say a mom gives the gift of life, but life gave me the gift of you Charli."
And a day later, the mom made sure to give Rocky a special shout out on his big day. "And just when I thought it wasn't possible to love another human the way I loved my daughter, seven years ago today, my son was born, and I learned that was not the case. Rocky on the day you were born, I swear my heart tripled in size. Your laugh is the only medicine I will ever need, and your excitement for life is my motivation," she shared.
Then, there was Sarah and Freddie's 17th wedding anniversary on the 1st. So the entire family definitely deserved a celebratory getaway.
Happy birthdays/anniversary to the entire Gellar-Prinze family!