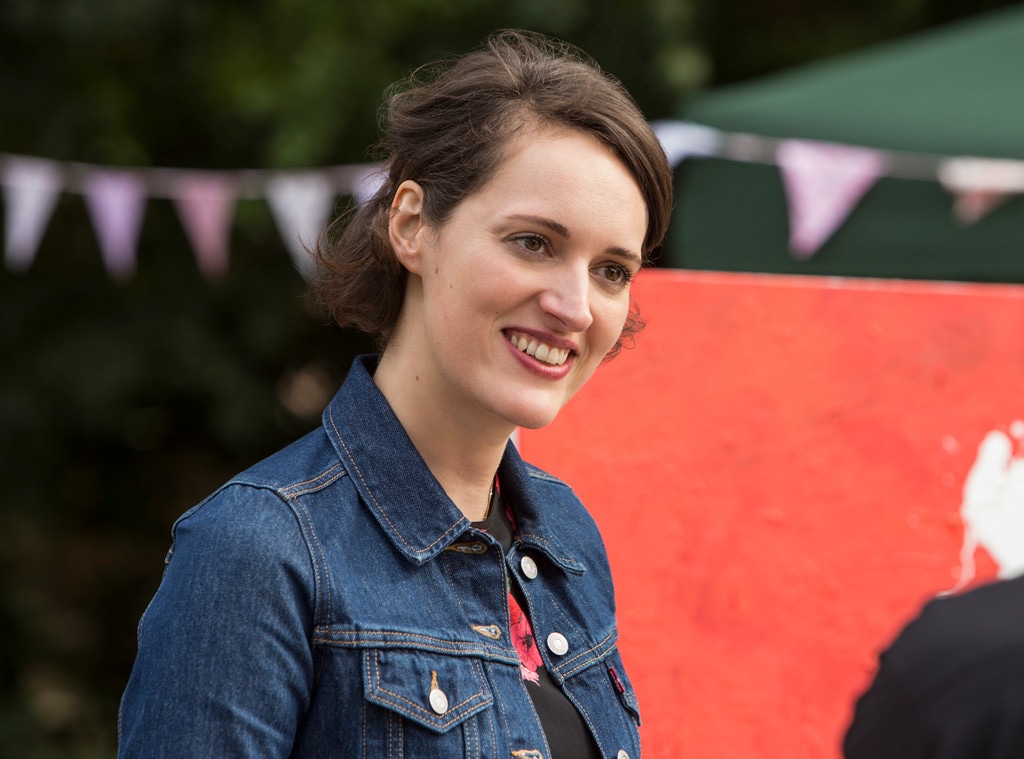 Amazon
Fleabag is officially taking over, and taking Phoebe Waller-Bridge with it. 
After she won for best actress in a comedy and won best writing for a comedy at the 2019 Emmys, the show itself took home the big comedy prize of the night. 
"This is just getting ridiculous," Waller-Bridge began as she took the stage yet again. "Fleabag started as a one-woman show at Edinburgh Festival in 2013, and the journey has been absolutely mental to get here." 
That's an understatement, honestly.
Waller-Bridge went on to thank her cast and creative team, her family, and the show's editor, and threw a special shout out to one special priest. 
"Season two would not have happened or exploded in the way that it did if it wasn't for Andrew Scott, who came into our Fleabag world like a whirlwind and gave a performance of such depth and complexity that just elevated the whole thing for all of us," she said. 
Director Harry Bradbeer, who won earlier, also stepped in to say a few words. 
"I forgot to thank my wife when I was up here...we've had a very difficult hour," he said. "So will you please give her a round of applause?" 
The show was nominated for a total of 11 awards this year and came away with six of them, and while Waller-Bridge has said the second season was the last, maaaaybe this could convince her to change her mind?
Keep track of all the 2019 Emmy winners right here. 
Watch E! News tonight at 7 p.m. for a recap of the biggest moments from the 2019 Emmy Awards!