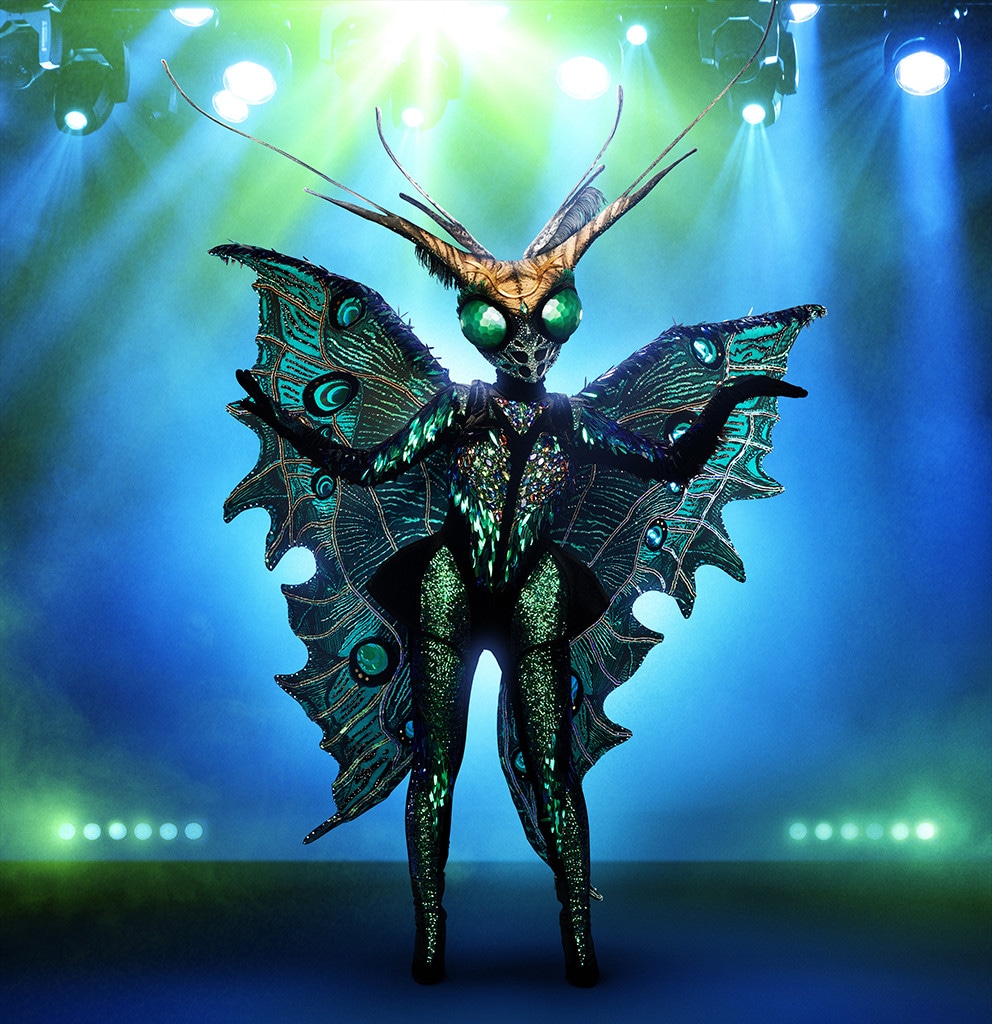 Fox
Prepare to be singing a new little ditty all day long. 
Fox is airing a brand new but very old school promo for season two of The Masked Singer during the Emmys on Sunday, and E! News has your exclusive first look at the spot which gives us our new favorite song: "They're Stars In Disguise." 
These are the very good lyrics: 
When it comes to new shows, it's number one
Not surprising 'cause it's full of family fun
Only one show makes the whole world ask
Who's that behind the mask?
On the Masked Singer, they're stars in disguise
You all know the song, but who are you singing along with?
It sounds like someone you know, 'cause on the Masked Singer
They're stars in disguise!
Catchy, right? Watch the full promo below!
The Masked Singer returns next week with a whole new crop of secret celebrity singers, and there are even more of them this time. While season one had 12 celebs in costume, season two has 16, and they're even more deranged. An egg, wearing an egg hat. An ice cream cone. A Thingamajig. A steam punk fox! 
Last week, Fox aired a special retrospective featuring a look back at season one and some new clues for season two, but to really figure out who's behind each of the wacky and wild masks, you'll have to tune in when the show returns on Wednesday, September 25 at 8 p.m. on Fox. 
We were even on hand to watch the taping of one of the episodes, and we can tell you it's maybe an even wilder time than it was last season. We've also been going insane for weeks trying to figure out who's who, so trust us, we'll be here to obsess over the clues with (for?) you. 
Watch the promo above, and get your guesses ready for Fox, Thingamajig, Ice Cream, Panda, Rottweiler, Tree, Butterfly, Skeleton, Flamingo, Flower, Eagle, Black Widow, Penguin, or Leopard. 
Tune in to see the promo air during the Emmys this Sunday at 8 p.m. ET on Fox.