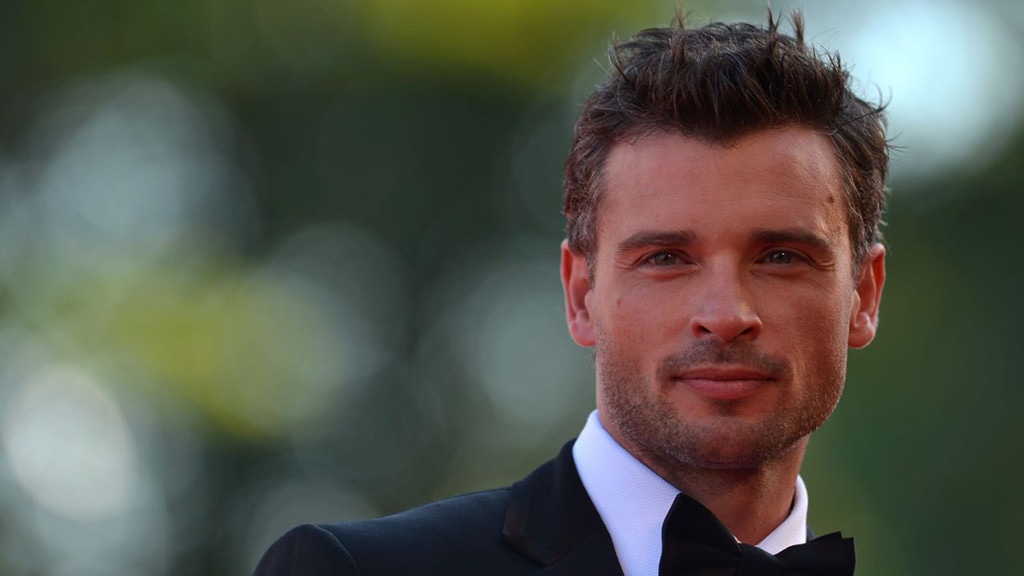 CW
Well, somebody's coming to save us! E! News has learned Tom Welling will reprise the role of Clark Kent, you know, Superman, for the upcoming Arrowverse crossover on The CW. Welling played the character for 10 seasons on Smallville.
In the crossover, set to air at the end of 2019 and 2020, viewers will learn what happened to Clark Kent nearly 10 years after Smallville ended. And Welling isn't coming alone. E! News has learned Erica Durance will reprise her role of Lois Lane from Smallville and appear in multiple episodes of the crossover.
"For eight years, Arrow has stood on the shoulders of Smallville," executive producer Marc Guggenheim said in a statement. "Simply put, there would be no Arrow, and no Arrowverse, without it. So when we first started talking about Crisis on Infinite Earths, our first, second and third priorities were getting Tom to reprise his iconic role as Clark Kent. To say that we're thrilled would be a Superman-sized understatement."
In addition to starring in Smallville, Welling directed multiple episodes and served as an executive producer on the series. He recently popped up in Lucifer and on the big screen in The Choice.
The Crisis on Infinite Earths crossover, which was a comic book event in the 1980s, will feature a number of actors from the DC Comics shows of the past. In addition to Welling, Burt Ward of Batman fame (you know, the 1960s TV show he appeared in with Adam West), Kevin Conroy and John Wesley Shipp are set to appear. Conroy will play Bruce Wayne/Batman. He previously voiced the character in a number of animated films, video games and famously Batman: The Animated Series. Black Lightning characters will also appear in the crossover event, a first for the CW series. Plus, DC's Legends of Tomorrow star Brandon Routh will play Superman again. He flew to the big screen as the character in 2006's Superman Returns.
Crisis kicks off on Sunday, Dec. 8 with Supergirl at 8 p.m., part two follows on Monday, Dec. 9 with Batwoman and 8 p.m. and part three airs on Tuesday, Dec. 10 at 8 p.m. with The Flash. The crossover then breaks, resuming on Tuesday, Jan. 14 with Arrow at 8 p.m. and concluding at 9 p.m. during DC's Legends of Tomorrow.