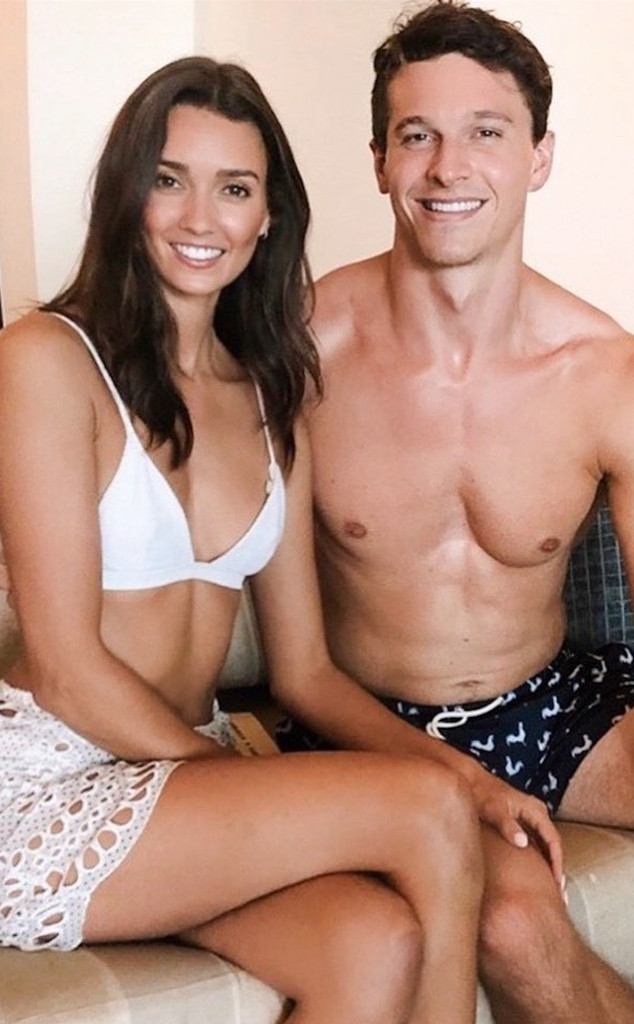 Instagram
Almost paradise! It's over between Connor Saeli and Whitney Fransway.
The Bachelor in Paradise couple, who just got together at the very end of season six of the ABC series, has already called it quits, Connor confirms to People. As for the reason behind the split after just two months, Connor tells the outlet, "We rushed into a relationship. And we realized that we just weren't connecting anymore."
Whitney echoes Connor's sentiments in a statement to E! News. She tells us, "Connor and I hit it off and had instant sparks. When we left Paradise, we wanted to explore our relationship further. Living in different cities made things tricky and we eventually realized it just wasn't working. We care so much about each other and have so much respect for each other."
She adds, "I'm happy we gave it a shot but right now this is the best decision for both of us and, at the end of the day, we have a great foundation and a wonderful friendship."