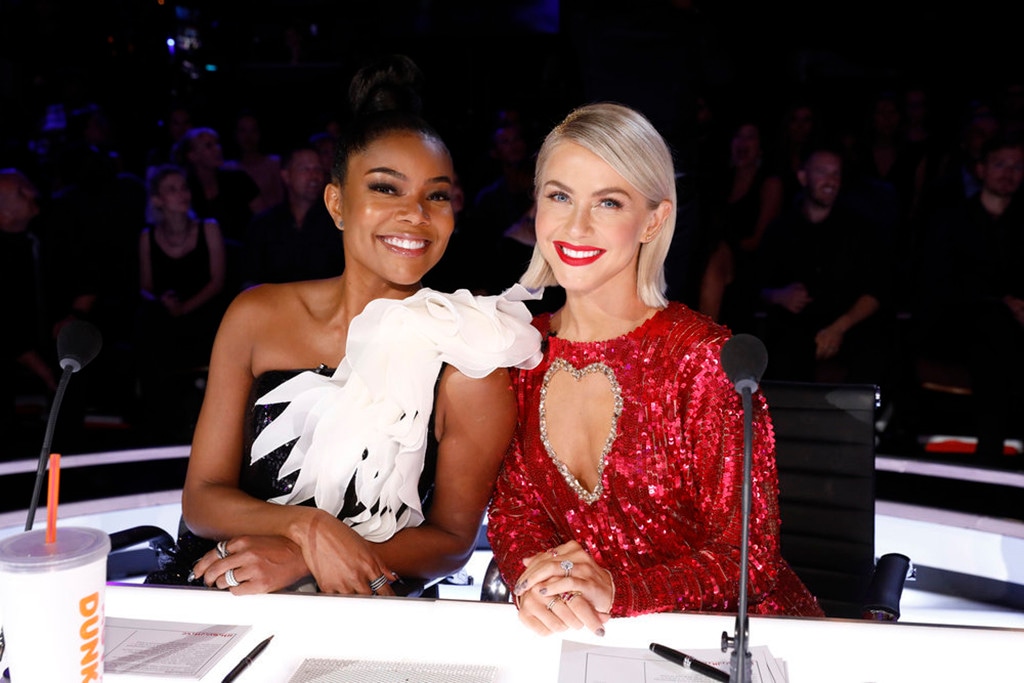 NBC
The time has come to name the next person in America with talent!
Tonight is the season 14 finale of America's Got Talent, and just 10 finalists remain in the competition. They all performed one last time on Tuesday in the hopes of winning your votes, and now it's time to talk about the frontrunners! 
That's actually a hard thing to do, because this season's finalists are all pretty incredible and there are a lot frontrunners. Or maybe that means there are no frontrunners? Either way, there's a lot of talent here in these 10 finalists. 
Some have been at the head of the pack all season long (Kodi Lee, episode 1!) while others have emerged as serious competitors a little more recently. 
While two of the most stand-out acts this season are singers, dance group V. Unbeatable has been stellar enough that maybe, for the first time ever, a dance group could take home the big prize. 
See all of the finalists below, and let us know your thoughts on Twitter at @eonlineTV. 
America's Got Talent's season 14 finale airs tonight at 8 p.m. on NBC. 
E! and NBC are both part of the NBC Universal family.