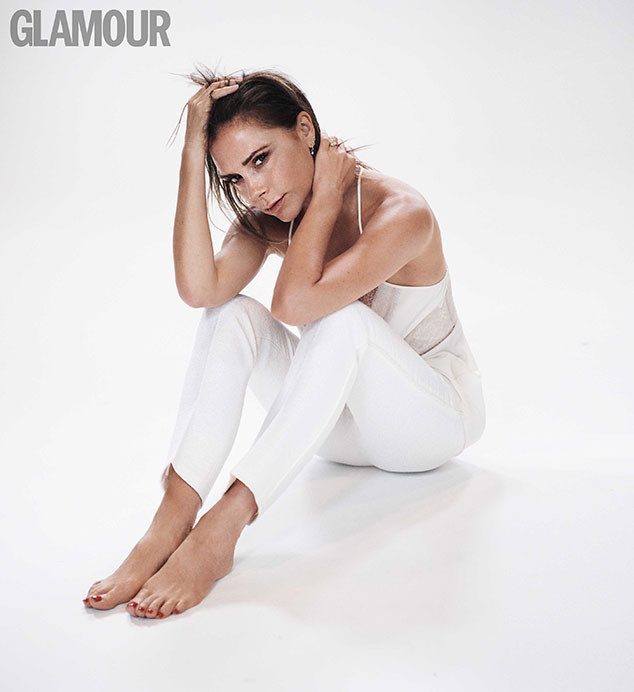 Jan Welters
For Victoria Beckham, motherhood came with perspective.
The former Spice Girl and current fashion mogul is famously mom to four with her well-known other half, David Beckham. Together, the power couple are parents to three sons, 20-year-old Brooklyn, 17-year-old Romeo and 14-year-old Cruz, and 8-year-old daughter Harper. After welcoming her first youngster at 25, the designer has spent the last two decades giving birth to and raising their family.
In a new interview with Glamour UK, the star opened up about the impact of motherhood on her own body image. "The older I get, the more I realize what works for me and what doesn't. How working out and eating healthy is key. When you have four children, you accept your body changes," she told the magazine. "And when you have children, it also puts a lot into perspective. You realize they notice everything. I would never sit down with my kids and skip a meal—they need to see that their mum eats healthily—you need to show little people how to be healthy and happy with who they are."