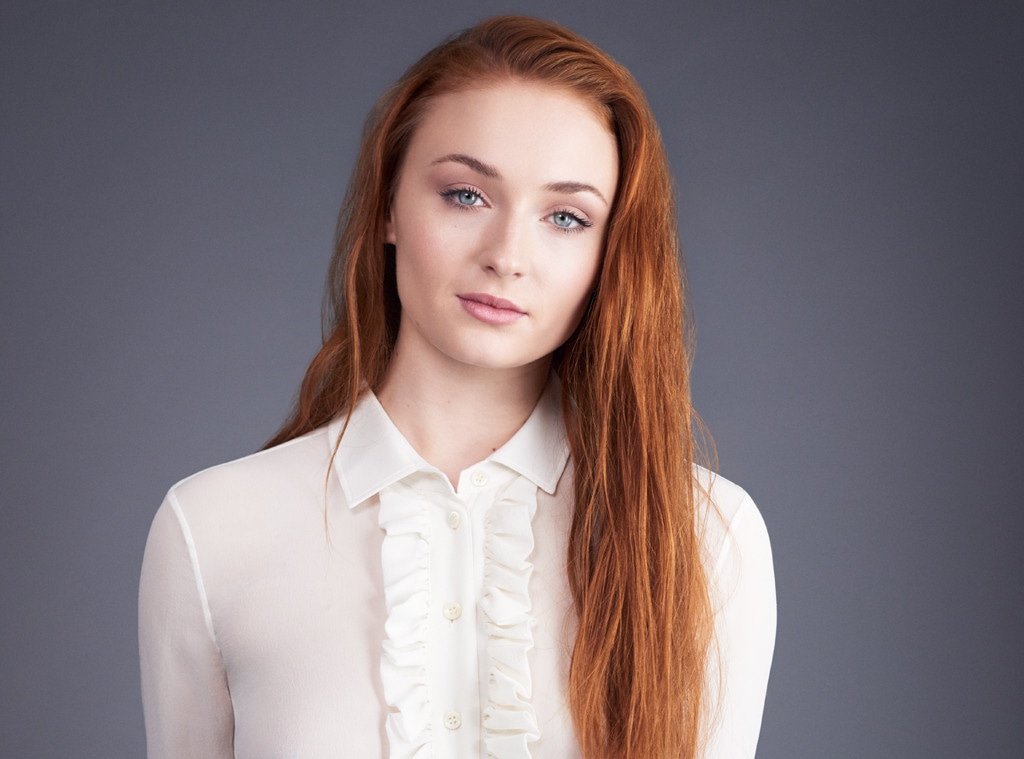 Quibi
Sansa Stark was the ultimate survivor on Game of Thrones and now Sophie Turner is going to do that—Survive—in her next TV series role.
Turner has signed on to star opposite The Walking Dead and Straight Outta Compton star Corey Hawkins in Survive, a new series coming to Quibi from director Mark Pellington. The series is based on the novel of the same name by Alex Morel.
"I couldn't be more honored to portray the role of Jane in Survive for Quibi" Turner said in a statement. "She's a complex character fighting against the odds to not only save her life, but to also find her own source of strength and courage. I only hope this can impact anyone struggling with self-worth to understand they are braver than they know and to seek the support they need"
Survive follows Turner's Jane after her plane crashes on a remote snow-covered mountain (good thing Turner's used to those conditions thanks to calling Winterfell home for eight seasons). She must pull herself out of the wreckage and fight for her life alongside Paul (Hawkins), as the two remaining survivors. Together, the duo journey through the wilderness, battling brutal conditions and personal traumas.
Richard Abate and Jeremy Ungar wrote the project which hails from EMH Consulting Group and Gunpowder & Sky.
"After reading the script, it was clear that we'd need to find the right artist to take on the lead role in Survive and we couldn't be happier than to have Sophie starring who brings a high caliber of talent to the table," Van Toffler, CEO of Gunpowder & Sky, said in a statement. "I'm also thrilled to be making a movie with Mark Pellington who had the office next to me at MTV in the 80s and has grown to be an exceptional director."
Turner and Hawkins are the latest stars to join Quibi's growing roster of talent. This is Turner's first series project since Game of Thrones wrapped up earlier in 2019. Find out what her Game of Thrones costars are doing now that the show is over below.
No premiere date for Survive was announced.