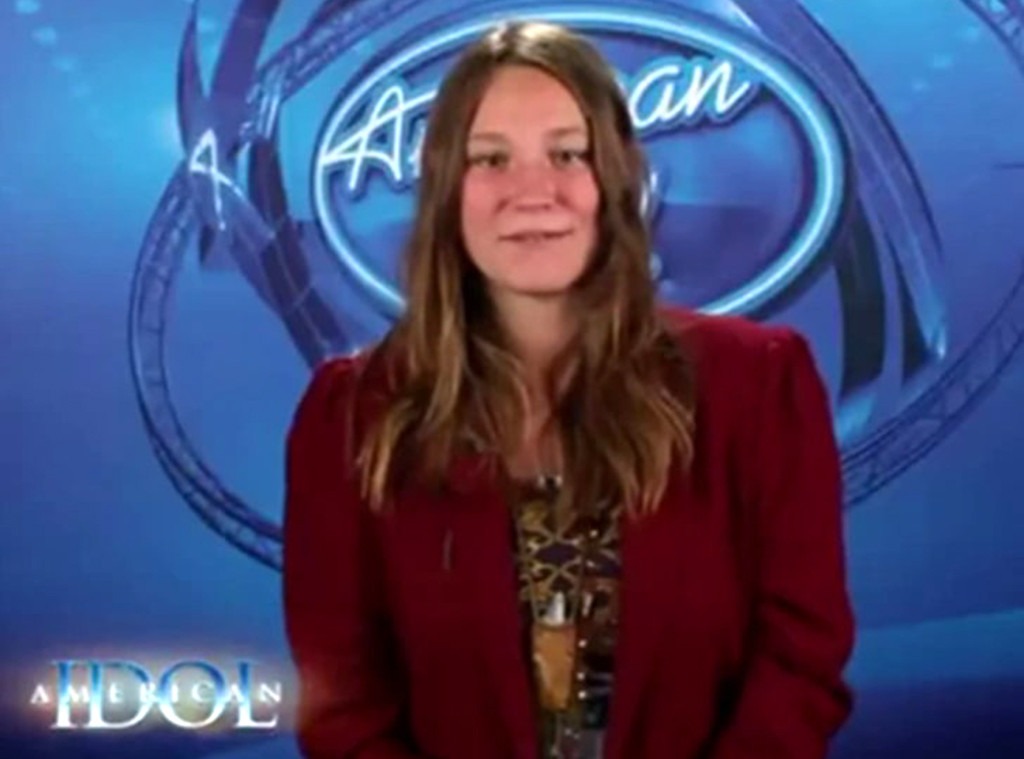 American Idol
American Idol fans are mourning the loss of one talented contestant.
E! News can confirm Haley Smith passed away over the Labor Day weekend after a tragic motorcycle crash.
Police say the 26-year-old was involved in a single vehicle accident. It would appear initially that she failed to negotiate a sharp turn shortly before crashing around 2 a.m. local time. Haley was reportedly pronounced dead at the scene in Millinocket, Maine.
According to TMZ, Haley's father says a deer may have caused the accident and implied that she was a good rider who wouldn't lose control of her bike.
Fans first met Haley on season 11 of America Idol when she auditioned in front of Randy Jackson, Jennifer Lopez and Steven Tyler.
At the time, Haley was just 18 years old and was described as a house cleaner, busser and meat packer.
During her audition, she performed a rendition of Rufus and Chaka Khan's "Tell Me Something Good." The performance led her to the second Hollywood round before she was ultimately eliminated from the competition.
"I love your voice so much," Steven shared. "You're right out of my era and I'm honored to be here listening to your voice."
Randy added, "I just love the commitment to you just being who you are and just the natural gift. We always say to people, 'Make it your own. You don't need to sound like the record' and you were definitely doing your own thing."  
"We are sorry to hear of the passing of Haley Smith and our thoughts and prayers are with her family," American Idol said in a statement to E! News.