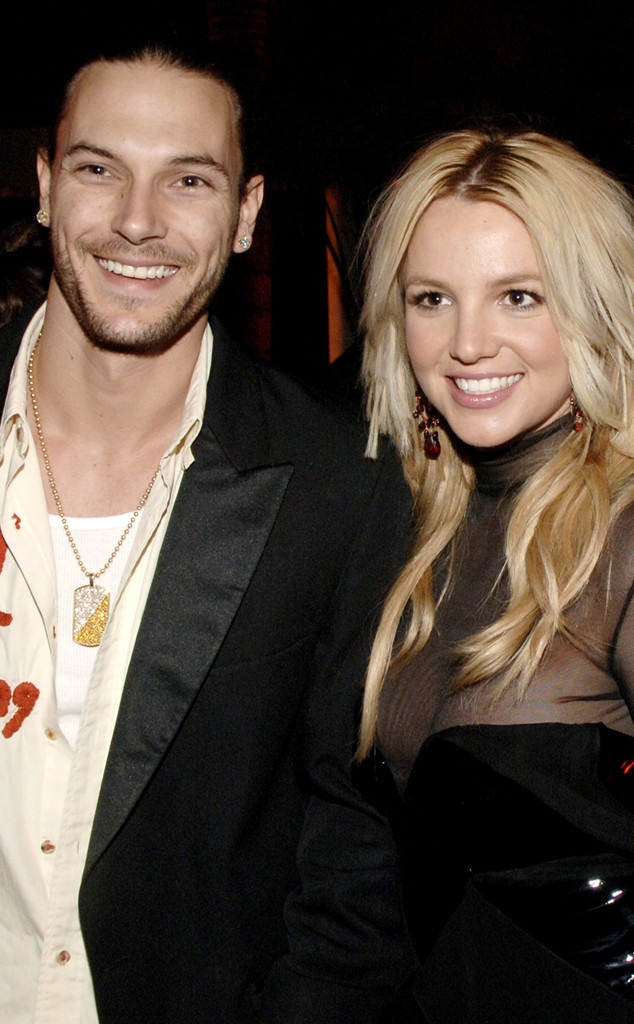 Larry Busacca/WireImage.com
Britney Spears and Kevin Federline are adjusting their child custody arrangement.
According to court documents obtained by E! News, the former couple has agreed that Kevin will get custody of their two boys 70 percent of the time. As for Britney, she will get 30 percent unsupervised custodial rights. Previously, the duo agreed on 50-50 custody.
This new arrangement reportedly has been in place since August 2018. Things became official and formalized, however, last week.
"Kevin in no way wants to prevent the boys from having any unreasonable custodial contact with their mom," Kevin's attorney and powerhouse family law attorney Mark Vincent Kaplan shared with E! News. "The boys love their mother but the existing [custody] arrangement, as reflected in the terms of the most recently entered order, are reflecting what Kevin believes is in the children's best interest."
We've also reached out to Britney attorneys for any comment.
While the pop music superstar tends to keep her private life private, fans are sometimes given a glimpse into Britney's life as a mom.
Over the summer, the proud mom documented her trip to Disneyland with her two sons.
"My boys are older now, so they don't like their picture taken ever..." she shared on Instagram. "So I was thrilled today when they said SURE !!!!! Such a great place !!!!!"
And while the "Piece of Me" singer recently spent a month at a mental health treatment facility, fans are confident the artist will return to the stage one day soon.
"Britney, a lot of people don't think you're going to perform again," one photographer shared with Britney. "Are we gonna see you perform again, Brit?"
"Of course," she replied with a smile on her face. "I love you guys."
And through all the ups and downs of life, Britney has the support of her longtime boyfriend Sam Asghari who recently made a rare red carpet appearance with the singer.
"Everyday he inspires me to be a better person," Britney previously shared when raving about her man, "And that makes me feel like the luckiest girl in the world!"
TMZ was first to report the news.