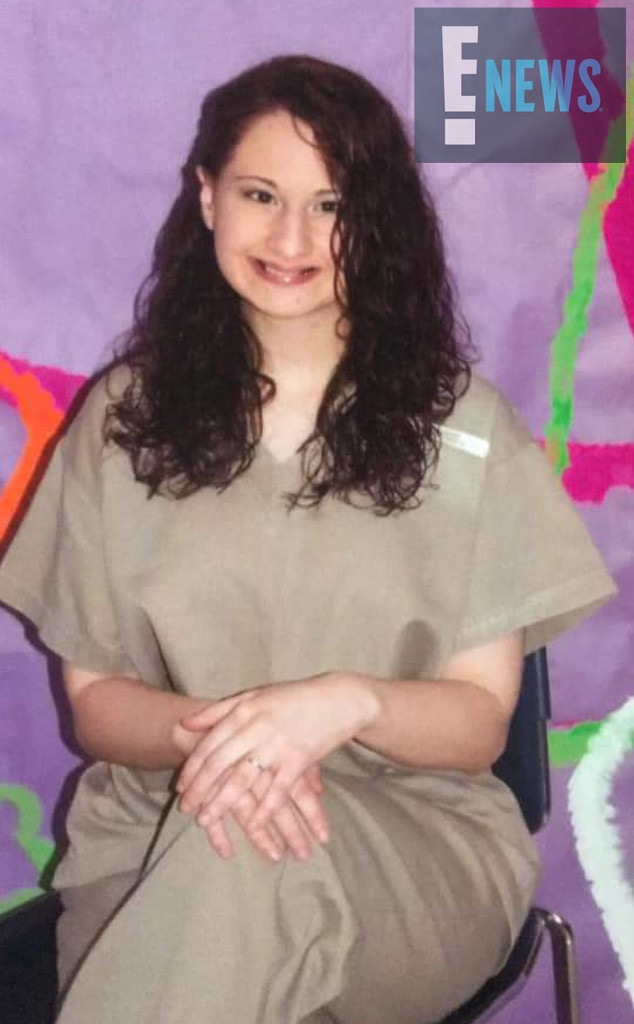 Fancy Macelli
UPDATE: One day after E! News exclusively revealed that Gypsy Rose Blanchard had split from fiancé Ken, it appears the couple has had a change of heart.
"I talked to Gypsy. They are back together just taking things slow and are keeping their personal lives personal from here on out," Gypsy's stepmother Kristy Blanchard tells E! News. "When they are ready to talk about their future plans they will. Until then we will keep their relationship out of the media."
______
Gypsy Rose Blanchard is now a single woman after splitting from her fiancé, Ken.
E! News has exclusively learned that the 28-year-old, who continues to make headlines following the 2015 murder of her mother, Dee Dee Blanchard, has called off her engagement. 
"The two were planning to get married in January while Gypsy is still in prison, but they have now cancelled those plans," a source tells E! News. "Both Gypsy and Ken are brokenhearted over the situation and still have nothing but love for each other."
The insider adds, "They each intend on taking some time apart to focus on themselves as individuals."
Back in April, a family-friend and representative for Gypsy confirmed that she had accepted a proposal from a man she met through her prison's pen pal program. E! News later obtained the first photos of Gypsy with Ken, as well as her father, Rod Blanchard, and stepmother, Kristy Blanchard.
"Gypsy's family and her future husband Ken met in person for the first time in March," family friend Fancy Macelli told E! News. "Gypsy and Ken are making plans to build a life together once she is released."
"Everyone had fun getting to know each other over a pot of Gypsy's father's famous gumbo," Fancy added. "Kristy is such a supportive, kind and loving mom to Gypsy."
Gypsy began a serving a 10-year prison sentence in 2016 for her involvement in her mother's death. Her ex-boyfriend Nicholas Godejohn is serving a life sentence for first-degree murder.
The story of Gypsy's life with her mother is the focus of Hulu's The Act series, which recently received multiple Emmy nominations.
This story was originally published on Wed, Aug 28, 2019, 11:29 a.m.