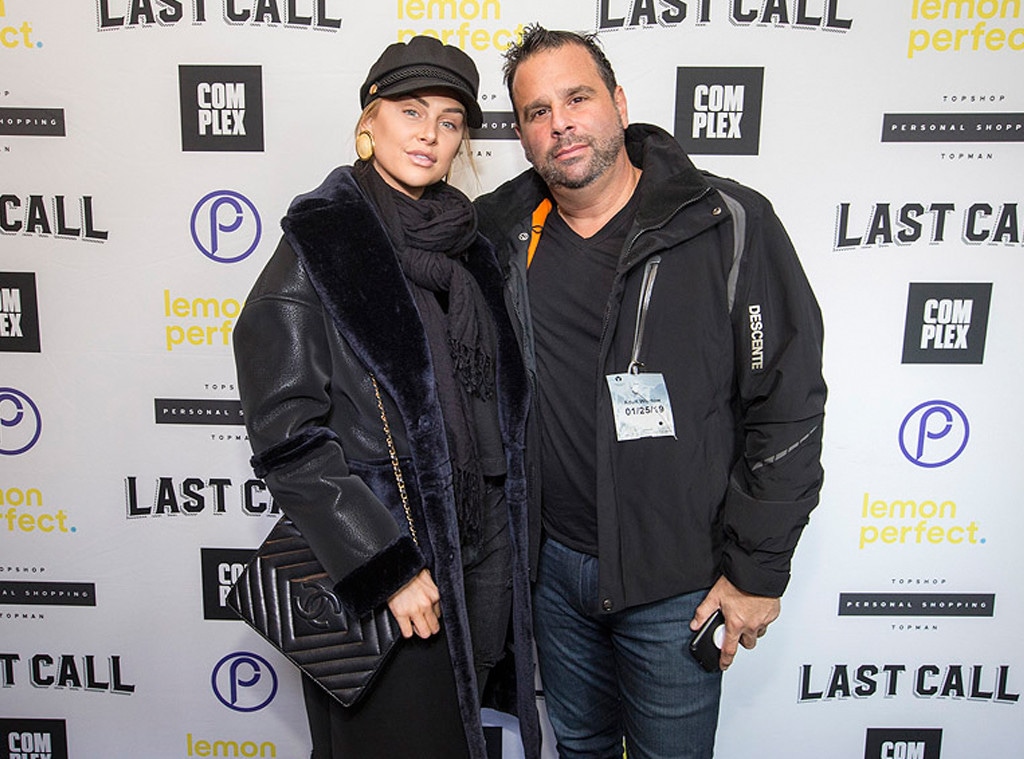 Barry Brecheisen
Well here's one way to get your message across.
Drama appears to be brewing between Lala Kent and Randall Emmett's ex-wife after a social media post began to circulate online.
It all started when the Vanderpump Rules star shared photos of the children her fiancé shares with Ambyr Childers.
Apparently, Ambyr isn't a fan of Lala sharing photos of the kids on social media. As a result, she decided to sound off on social media
"Since you don't want to answer my text messages, I'll try here," she wrote on Instagram Stories. "Lala, I appreciate your love towards my children, but until you're officially their stepmother, please refrain from posting my children on social media!"
Ambry continued. "I hope [you] understand where I'm coming from. Many thanks."
Lala and Randall have not publicly commented. And as of press time, several photos of the kids were still on Lala's Instagram Stories.
While the Bravo reality star tries to keep her relationship with Randall and his kids off of Vanderpump Rules, Lala previously described herself as a "stepmom."
"Ah, she's so fun. Because I get that role of, like, you can feel safe with me but we can also have the best time ever because I'm not your parent," she previously told Entertainment Tonight. "Randall and the mom do such a great job of raising them so I let them handle that part and then I'm the one who's like, here, have some lip gloss. You want to do fake nails? We can do fake nails."
As for Lala and Randall's future together, the couple continues to plan their wedding that is rumored to be scheduled for April 2020.
"The couple that makes moves together stays together," Lala previously shared on Instagram with her main man. Time to watch what happens! 
(E! and Bravo are part of the NBCUniversal family)