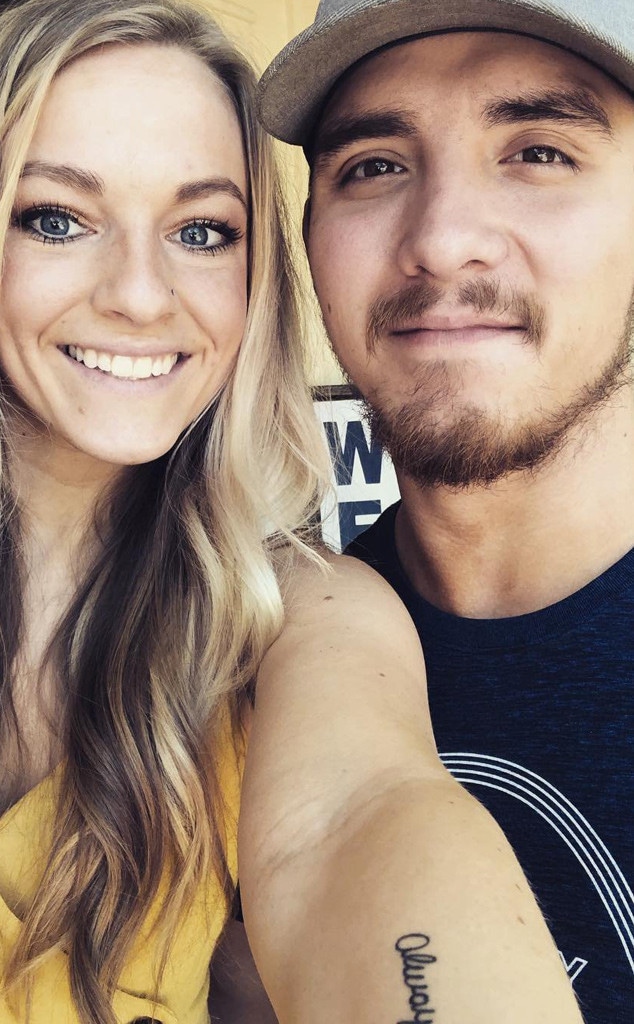 Instagram
Mackenzie McKee is "freshly single" and she's ready to share why.
On Friday afternoon, the Teen Mom OG star updated her fans on the status of her relationship with husband, Josh McKee. "Freshly single and ready to be the boss babe that I am and let God lead me to what i deserve," she wrote on a since-deleted Instagram post. Adding, "Edit: this is an old photo so my ring is on."
Now, the MTV reality TV personality is opening up about why she decided to part ways with her estranged husband.
"Turns out, Josh is not a good man whatsoever," McKee told Us Weekly about their split. "Watching the show and catching him in lies, seeing how independent he is, I realize I deserve better."
She continued, "I have fought for this marriage for many years, and lately, I've really opened my eyes to what a horrible person he is."
Additionally, Mackenzie took to Twitter to further explain her decision to move on. "To the girls (I know who you are) who called in. Nice try," she shared on Twitter on Friday. "However I would like to say, that due to stress, me needing to stay focused, the media, etc. I am deciding my marriage needs a break. My heart breaks for my kids. But as of right now, this is what's best. Thank you."
Many fans of the reality TV star assumed the "girls" she was referring to in her message could be aimed at recent reports of two women claiming Josh kissed another woman at a Texas bar.
However, Josh has debunked those allegations against him. In a recent episode of Teen Mom OG, he explained his night-out at the bar. "We decided to stick around and have some beers and I guess someone was there and we just got talking about this or that, and that was it," he told Mackenzie. "There was no affection or anything like that there."
He continued, "I was scared to tell you that I was at a bar."
Josh has yet to publicly talk about his and Mackenzie's relationship status.