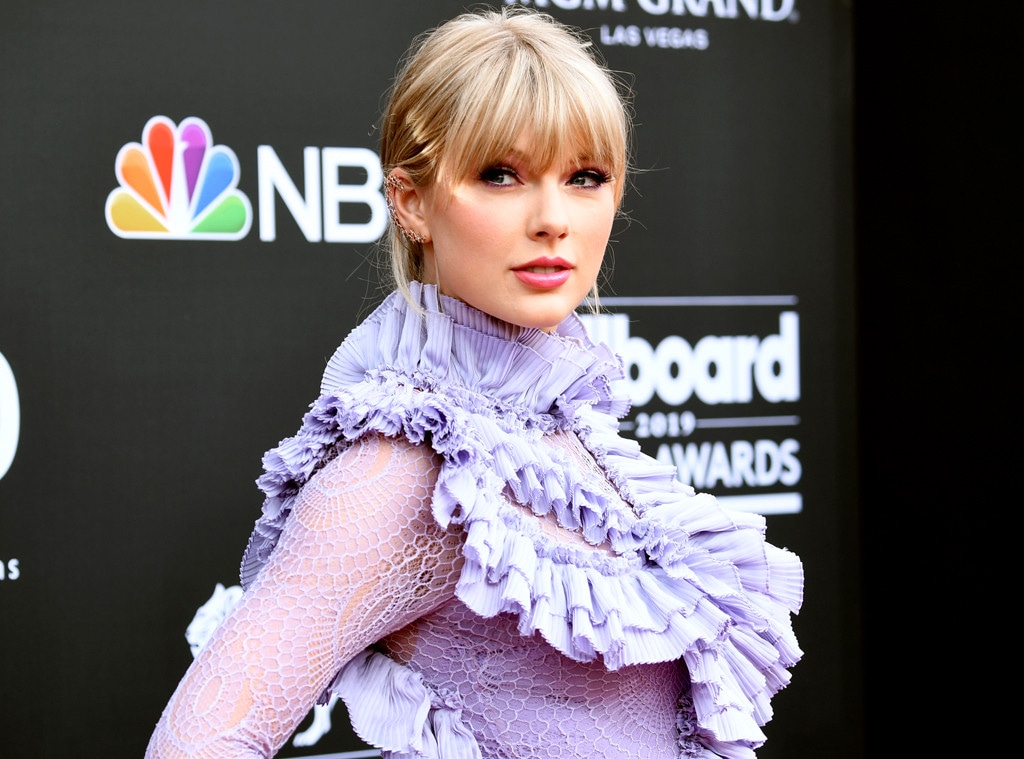 Frazer Harrison/Getty Images
Taylor Swift just changed the life of one of her biggest fans.
After learning that University of Waterloo student Ayesha was struggling to pay her tuition and rent, the Grammy winner swiftly stepped in to help her out. Ayesha, a longtime Swiftie who met her fave singer during her Reputation Stadium Tour in Aug. 2018, recently posted on Tumblr about her financial situation. That's when the "ME!" singer, who is a devoted Tumblr user, saw the post and decided to send Ayesha a very special gift: $6,386.47 CAD or $4,828.52 USD.
"Ayesha, get your learn on girl," T.Swift wrote along with her PayPal donation. "I love you!"
"i posted about struggling with paying for tuition. two hours later, i get this in my email," Ayesha wrote on Instagram. "i have no words and i can't stop crying. i don't have words i don't have words i don't have words i can't stop crying."
It turns out, Ayesha and Taylor have kept in touch via Tumblr since their meeting last year.
"She is always liking my posts, so it's like she's stayed in touch, which sounds so surreal just saying that, she's been liking my posts throughout the year," Ayesha tells E! News. "I didn't think she'd see that [post about her tuition and rent]. It's really her, it's not like someone else looking at these posts. When I first met her, I said to her, 'Are you SURE you see my posts?' And she said, 'Oh my God, I just told you that seven times, I love your blog.' And I can tell she was being totally genuine about it, it's her, it's really her.'"
"So the post was on Tumblr, and I use it as a safe space to vent about stuff," Ayesha explains, adding that a friend suggested she post her PayPal in case one of her Tumblr pals wanted to contribute. "And I was like OK it's not a biggie, if they don't want to they don't have to it's totally up to them. And then I get that email [saying Taylor sent her money], and it was insane."
"Afterwards, I posted a screenshot of that, the caption was a keyboard smash and then posted this video of me crying," she continues. "I can't make a word of because I am crying so hard, and she liked that as well."
Ayesha, who is in her second year at school, explains that her tuition increased, leaving her struggling to pay the fees. But with Taylor's donation, "She paid for the entire semester and my rent."
"I literally cried so much," Ayesha tells E! News.
T.Swift's new song "Lover" is set for release this Friday, Aug. 16, while her seventh studio album Lover drops on Aug. 23.