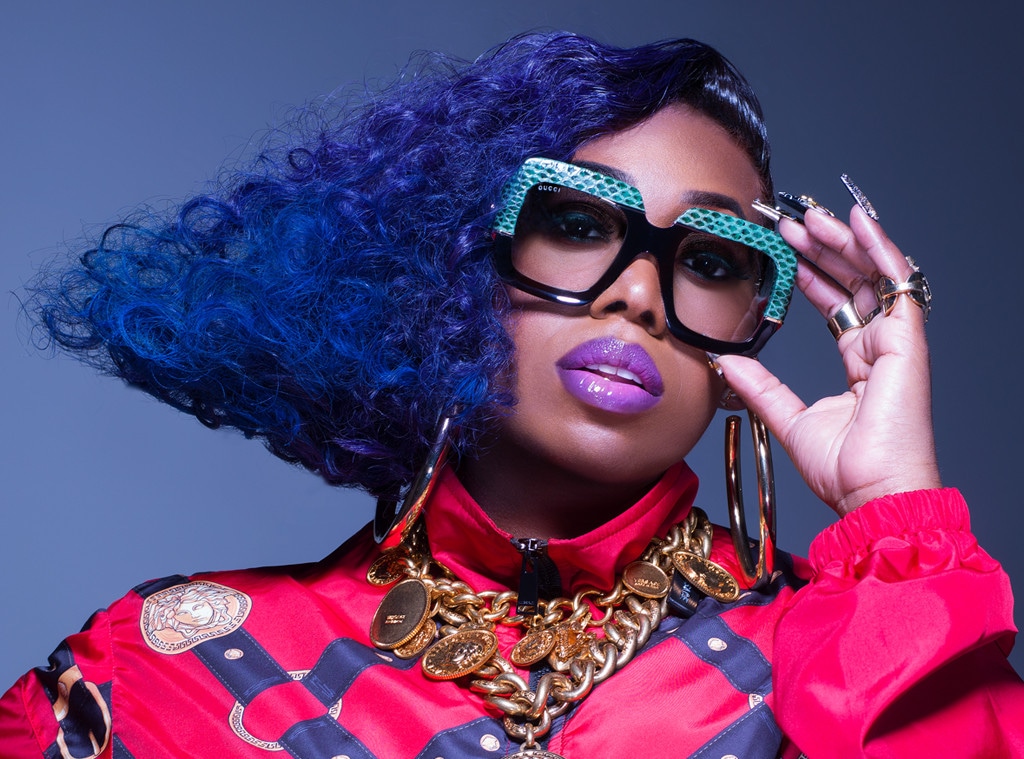 Missy Elliott just worked her way to a major new honor.
At the 2019 MTV Video Music Awards, the music icon will receive the coveted Michael Jackson Video Vanguard Award, the network announced on Monday. In addition to bringing home a new trophy, the "Get Ur Freak On" rapper will also take the stage at the annual show for the first time since 2006. (Yes really, it's been that long!)
Over the course of her decades-long career, the five-time Grammy winner has not only sold more than 30 million records worldwide, but she's also positioned herself as an influential and pioneering producer, songwriter, singer and rapper.
"Missy's impact on the music landscape is indelible," Bruce Gillmer, Head of Music and Music Talent, Viacom and Co-Brand Head, MTV International, said in a statement. "Her creative vision across production, performance and songwriting is unmatched."
The 48-year-old is having a pretty stellar year, to say the least. In July, she became the first female rapper to be inducted into the Songwriters Hall of Fame. An honor she's been envisioning since childhood.
"It's funny because I was just telling somebody that everything I spoke, I've done. And that's how powerful the tongue is," Elliott told Marie Claire for their August issue. "I used to sit in the house and act like I was having conversations with Janet [Jackson] and Michael [Jackson] and Madonna and whoever. I then would go and say my thank yous for award shows that I hadn't made it to yet. I had speeches, and I would be in the mirror thanking my mama."
And she's proud to be a champion for younger artists still on the come up.
"I do want to make the generation behind feel like, don't be afraid, because we are in a time where so many people can be artists," Elliott said. "Now you can just post up, and if it gets to the right person, then it's just viral. I want to be able to encourage those who don't go viral. A lot of people out there that have 452 or 100 followers may be talented. I want them to not feel like they have to do what everybody else is doing to gain that attention. Just be you. It's going to catch hold somewhere." 
Since its introduction in 1984, the Video Vanguard Award—renamed in 1991 to honor Michael Jackson—has been presented to David Bowie, The Beatles, Madonna, Britney Spears, Justin Timberlake, Beyoncé, Rihanna and Jennifer Lopez among others.
The 2019 MTV VMAs, hosted by comedian Sebastian Maniscalco, will air live from the Prudential Center in Newark, N.J. on Aug. 26. Check out the full, star-studded list of nominees here.