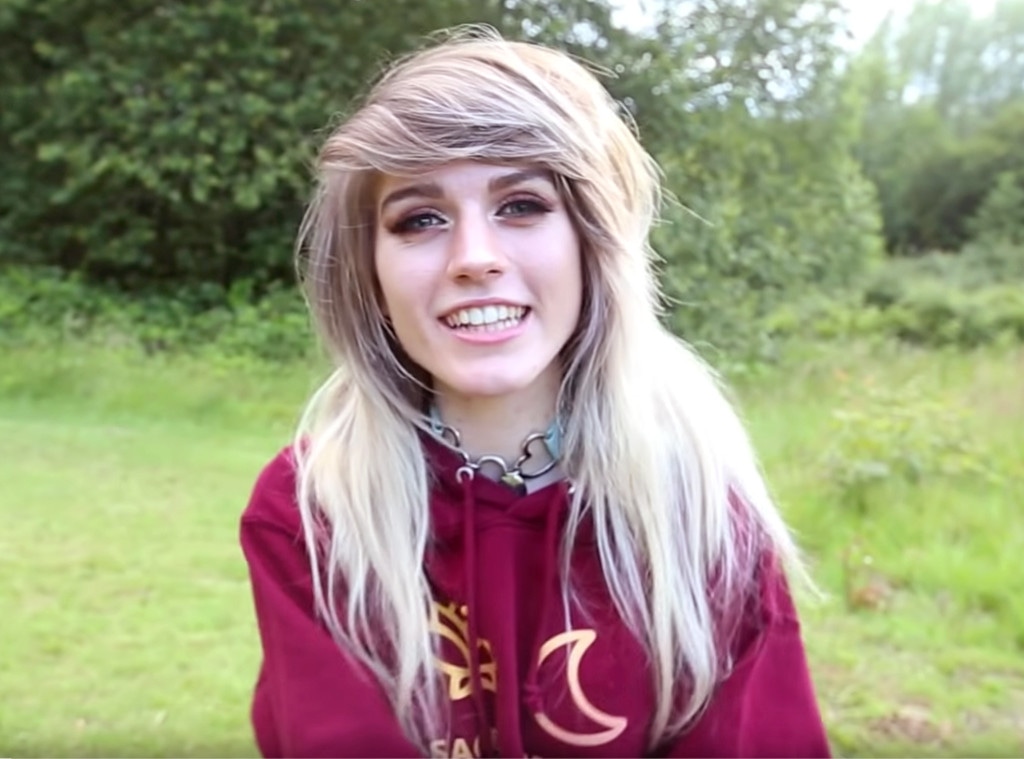 YouTube
The search is on to locate YouTube personality Marina Joyce after she went missing from London earlier this week. 
A spokesperson with the Met Police tells E! News that the 22-year-old, who boasts more than 2 million subscribers, was reported missing on Wednesday, Aug. 7 and was last seen on July 31. Authorities are actively looking into her whereabouts. 
As news of her disappearance spread, the hashtag #SaveMarinaJoyce began trending worldwide, reminding users of the internet of a similar incident involving the YouTuber exactly three years ago.
Back in 2016, a shift in Marina's onscreen behavior sparked widespread concern amongst her followers. Conspiracy theories, which ranged from Marina being held against her will (possibly by ISIS) to drug abuse, sparked an internet frenzy. Authorities eventually conducted a welfare check and later determined she was not in danger. A year later, the beauty expert returned to YouTube with an explanation. 
In a video titled "Saving Marina Joyce," the internet star revealed she was suffering from depression at the time of the incident. 
"It was so bad," Marina described at the time. "It hurts me to this day to think of all the reckless things I did that showed that I did not care about my life. Things that I would look back upon and feel so grateful that I am still alive. I lived in isolation of what happened to me, of people not understanding what I was truly going through."
Despite denying the conspiracy theories, Marina actually credited her fans' concern as her reason for seeking help. "I'm getting better now, which is why I decided to make this video," she said. "I feel so grateful for #SaveMarinaJoyce because it did actually save me."
Marina last updated her Instagram and YouTube accounts in late June. Her boyfriend Brandon Mehmed has since shared an update with her followers, saying that Marina is "safe and well." The statement shared to his Instagram read in part, "Everything is being dealt with in a professional manner."
Anyone with information about Joyce's whereabouts is asked to call police in the North Area Command Unit on 101 and quote ref: 19MIS031063.