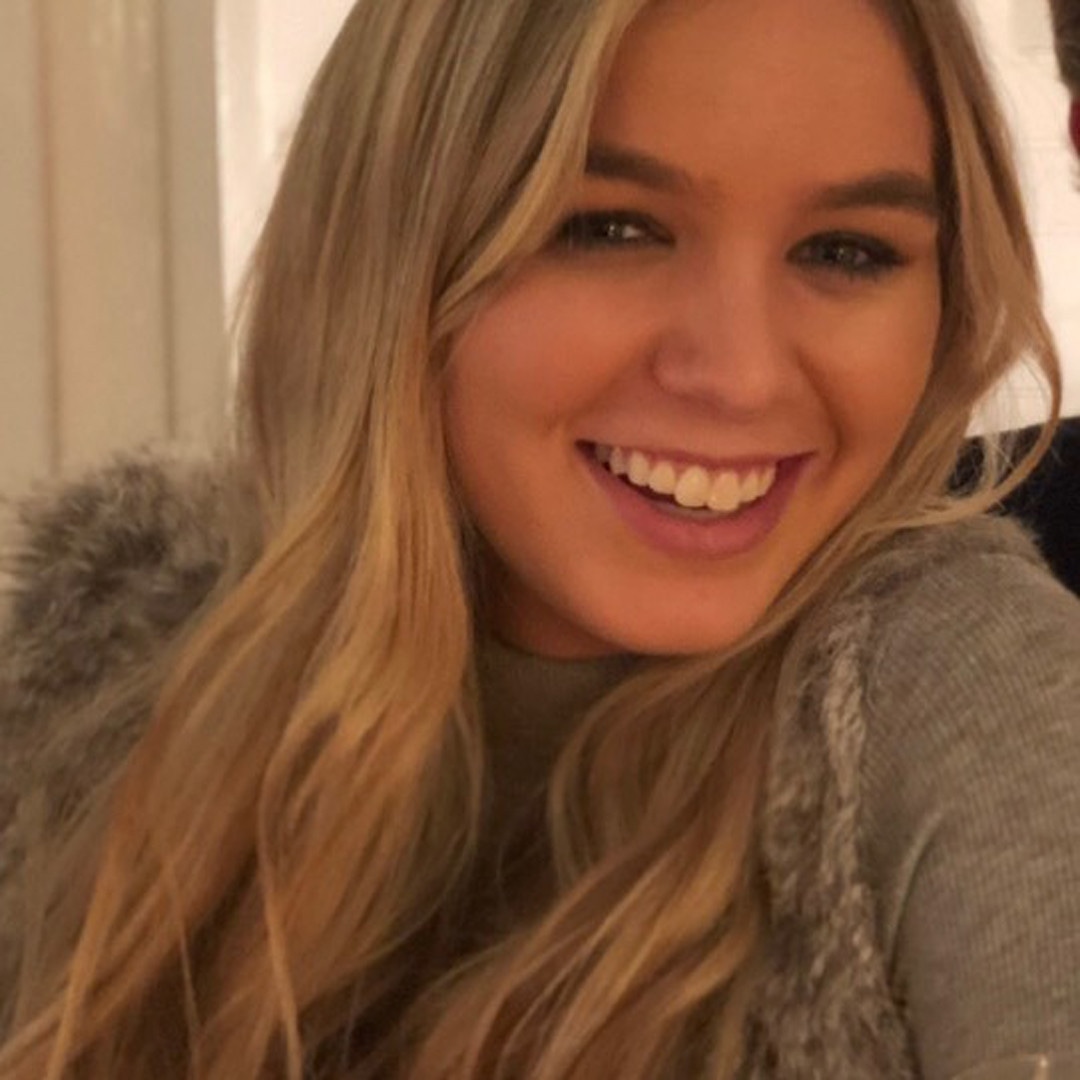 Instagram
In memory of his daughter, Saoirse Kennedy Hill, Paul Hill displayed a great act of courage. 
Saoirse, 22, unexpectedly passed away last week, the cause and manner of which remain unconfirmed pending a toxicology report. The Cape & Islands District Attorney's office confirmed to E! News police responded to the Kennedy Compound in Mass. at approximately 3:00 p.m. on Aug. 1. She was transported to Cape Cod Hospital, where she was pronounced dead. An autopsy revealed there was "no trauma inconsistent with lifesaving measures." 
Following her funeral on Aug. 5, Saoirse's uncle, Robert F. Kennedy Jr.. shared something special Paul had done for his daughter. 
"Saoirse's Dad, Paul Hill, has a terror of both heights and water. Having grown up in the catholic ghetto of the Falls Road in Belfast, and spent most of his adult life in 38 British prisons, he never learned to swim," Robert wrote on Instagram on Wednesday. "Nevertheless, he wanted to jump off the HH buoy in Saoirse's honor. He asked us to be there to rescue him when he hit the water."
The act was a particularly fitting honor considering Saoirse's love of the water. "Saoirse's heart was on the sea," Robert said in his eulogy. "She considered herself a citizen of Ireland and America, but most of all, the borderless, boundless oceans."
Saoirse's uncle published the full eulogy he gave at her funeral, describing her as someone who "never said no to adventures and her existence was a string of escapades."
"She put out a bright light. Everybody loved her. She made people feel good," he described. "Anyone who is tempted to feel badly that you didn't do enough for Seersh, put that thought away. She felt loved by everyone in this church. It was all authentic. She was very, very, very easy to love."
Kennedy also recalled her final day, explaining that she had finished a paper for college and "announced that she would spend the remainder of the evening in an all-night celebration of that feat."
He continued, "She had dinner with Grandma, watched the presidential debate, went out singing at 10:30 to a karaoke bar, and then dancing at a gender fluid pageant (a drag bar). She came home at 2 a.m. and sang and danced with Sinead [Donnelly] in the cottage. They toured Hyannis Port in Grandma Ethel's golf cart and swam at dawn before watching the sunrise from the beach. She went to bed looking forward to her trip to Los Angeles that day. She already had L.A. dinner dates arranged with Jack Coady and Emily Abrams. It was a perfect night and, as was her habit, she documented much of it on social media. The two friends went to bed in Douglas's room. Saoirse woke up with God."
As he concluded the touching personal eulogy, "If anybody ever wondered whether God loves the Kennedys the proof is that he gave us Saoirse, this brilliant beam of light and laughter. Now, it's time for us to cease being sad at her passing and to practice being grateful that we had her for 22 amazing years."