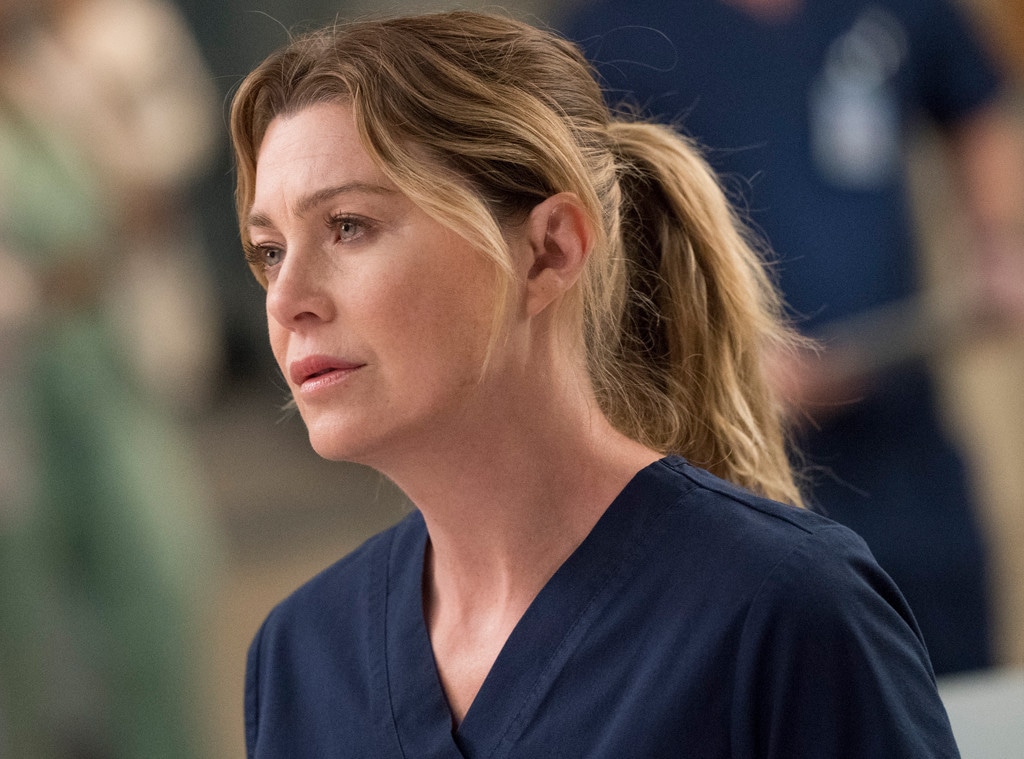 ABC
Grey's Anatomy was renewed for seasons 16 and 17 by ABC, and if network president Karey Burke has her way, it'll continue way beyond that.
"We love them. They are as deep a part of the fabric of ABC as anyone and certainly it will be up to them whether or not they want to continue the show. I hope I'm watching with my grandchildren, I'll say that," Burke told a small group of press after her panel at the 2019 Television Critics Association summer press tour.
When ABC renewed the series through season 17, they also announced the spinoff, Station 19, would now full under Grey's Anatomy showrunner Krista Vernoff's purview. "I'm thrilled to continue at the helm of Grey's Anatomy, and I'm honored and energized by the opportunity to run Station 19, as well. To expand upon the world Stacy McKee created, and further merge it with the world of Grey's, is an exciting challenge," Vernoff said in a statement.
"Making the choice to have Krista oversee Station 19 was easy — the creativity she brings to the Grey's Anatomy universe continues a tradition of storytelling we hold dear," Grey's creator Shonda Rhimes and Grey's executive producer Betsy Beers said in a statement.
During her TCA discussion, Burke said she's "very energized and excited" by the work that is going on with both shows blending together under Vernoff.
"I believe there's exciting things to come and the third season of that show, and in particular in the nature of its relationship with Grey's Anatomy, will be game changing," she said.
Grey's Anatomy returns for season 16 on Thursday, Sept. 26 at 8 p.m. on ABC.