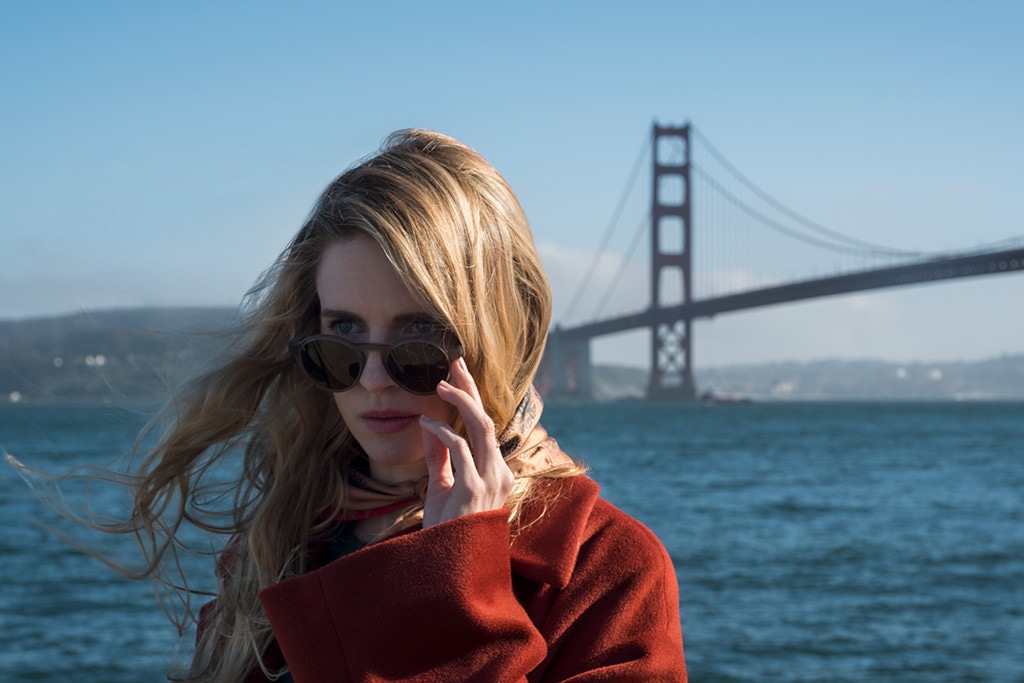 Netflix
There's no mystery here: The OA won't be returning for a third season.
Netflix's, uh, hard to describe series from Brit Marling and Zal Batmanglij, first debuted in in December 2016 and returned for a second season March 2019.
"We are incredibly proud of the 16 mesmerizing chapters of The OA, and are grateful to Brit and Zal for sharing their audacious vision and for realizing it through their incredible artistry," Netflix's Cindy Holland, vice president of original content, said in a statement to E! News. "We look forward to working with them again in the future, in this and perhaps many other dimensions."
The series followed Prairie Johnson (Marling), a blind woman who was adopted at a young age…who disappeared and returned with her vision restored calling herself the OA—the Original Angel. The first season ended with a school shooting and the OA and her team of friends doing an interpretive dance said to open a portal to another dimension. The seconds season followed the OA in another dimension, still on her search for her original captor and friends.
The cast also included Emory Cohen, Phyllis Smith, Patrick Gibson, Brendan Meyer, Brandon Perea, Ian Alexander and Jason Isaacs.
Brad Pitt was also an executive producer on the series.
See what other shows Netflix has canceled or concluded below.