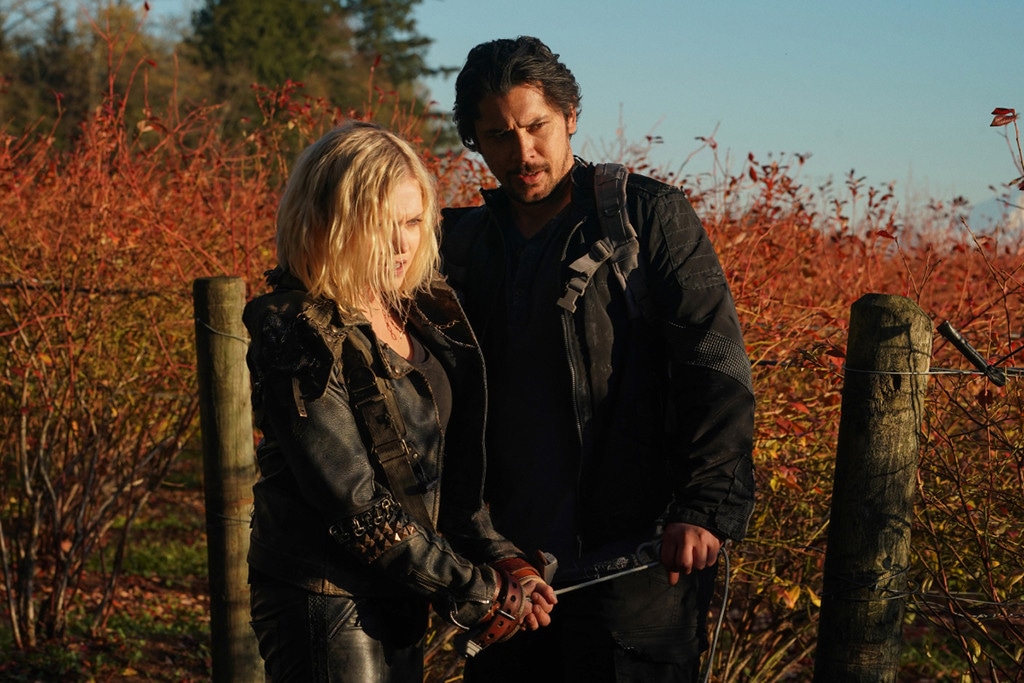 The CW
Arrow and Supernatural aren't the only CW shows signing off during the 2019-2020 TV: Prepare to say goodbye to The 100.
Announced by The CW president Mark Pedowitz at the 2019 Television Critics Association summer press tour, The 100's seventh season will be its last. Pedowitz said series executive producer Jason Rothenberg has long wanted to end the series with the seventh season and he wanted to honor his wishes. This tracks with how the network decided to wrap up Arrow and Supernatural after discussions with its stars and executive producers.
"Jason Rothenberg has said to us a number of times—I just didn't want to listen to him for a while—that he wanted to end it after a seventh season...Jason has some ideas he wants to do and he thought that this was the right way to go...So we spoke to Jason earlier when we said again you're listening to an announce today at TCA," Pedowitz said.
"With #The100 Season 6 finale just days away, I have some bittersweet news to share: Season 7 will be our last," Rothenberg tweeted. "We are eternally grateful to WB & CW for always allowing us to tell our story the way we want to & to wrap the show on our terms. What an incredible ride this has been!"
The 100 cast includes Eliza Taylor, Paige Turco, Bob Morley, Marie Avgeropoulos, Lindsey Morgan, Richard Harmon, Tasya Tales and Shannon Kook.
The end of The 100 comes as the network has already said goodbye to a number of fan-favorite critical hits. During the 2018-2019 TV season, The CW said goodbye to Jane the Virgin, iZombie and Crazy Ex-Girlfriend.